Global Perspectives
Our 'Illumination 2020' edition shines a light on the investment prospects for 2020.
The first of its kind, quarterly, long-term study into global dividend trends.
Quarterly insight from our fixed income team to help clients navigate the markets and opportunities ahead.
Subscribe for relevant insights delivered straight to your inbox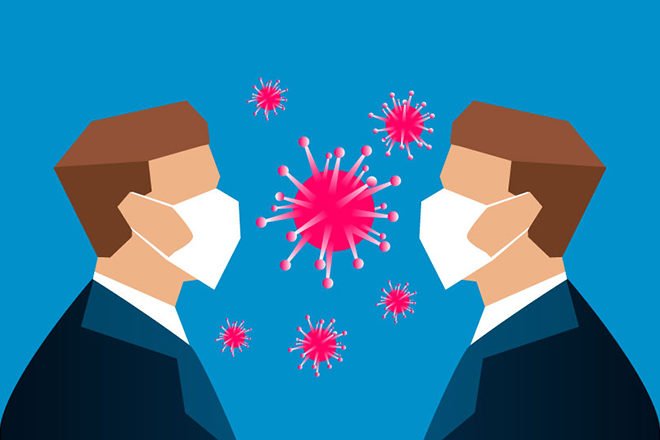 Charlie Awdry, China equities portfolio manager, shares his views on the current coronavirus outbreak, its impact and the implications for portfolio positioning.