Sign up for insights about our Investment Trust range, delivered straight to your inbox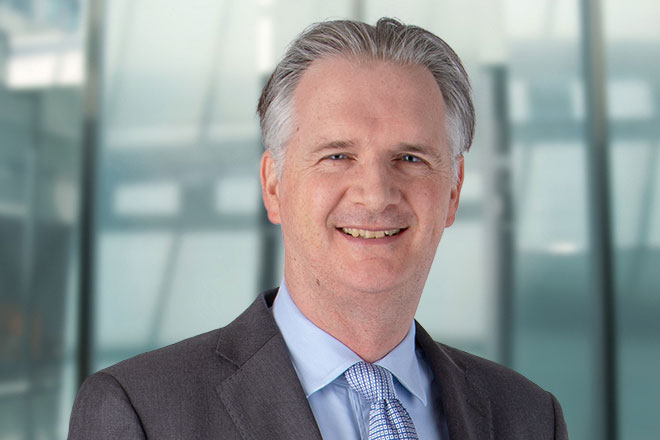 ​The biggest surprise last year was not only the persistent mis-forecasting of bond yields but also the persistent mis-forecasting of inflation. John Pattullo, Co-Head of Strategic Fixed Income, looks at the underlying causes of why a lot of traditional economic models, assumptions and relationships do not seem to hold in this rather dystopian world in which we live.
Guy Barnard, Co-Head of Global Property Equities, provides an introduction to the Global Property Equities Strategy. The high conviction, actively-managed strategy invests in listed property stocks and real estate investment trusts (REITs), and aims to deliver attractive total returns to investors over the long term.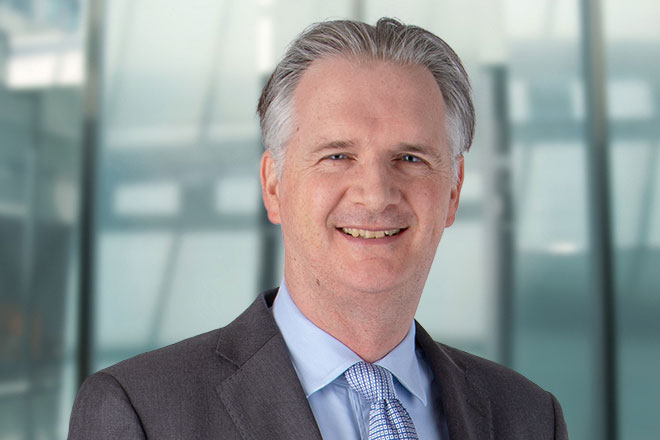 Bond markets seem to be frozen in time and the credit cycle, which has seemingly become stuck, could stay that way for a long time. John Pattullo, Co-Head of Strategic Fixed Income, explains the reasons why, and how to set about looking for returns in the low growth, low inflation world around us.
In this 'Essentials' video, Charlie Awdry, China equities manager, provides a brief introduction to the Henderson China Opportunities Fund.
Topics covered include:
• Fund objective and investment approach
• Why invest in Chinese stocks?
• Why invest in the fund?
In this 'Essentials' video, Andrew Jones provides an overview of the Global Equity Income Strategy that he co-manages with Ben Lofthouse. The strategy is designed to offer a blend of capital and income growth from dividend-paying companies over the long term, and may be suitable for investors looking for a diversified portfolio spread across countries