Global Perspectives
The first of its kind, quarterly, long-term study into global dividend trends.
Subscribe for relevant insights delivered straight to your inbox
In this 'Essentials' video, Charlie Awdry, China equities manager, provides a brief introduction to the Henderson China Opportunities Fund.
Topics covered include:
• Fund objective and investment approach
• Why invest in Chinese stocks?
• Why invest in the fund?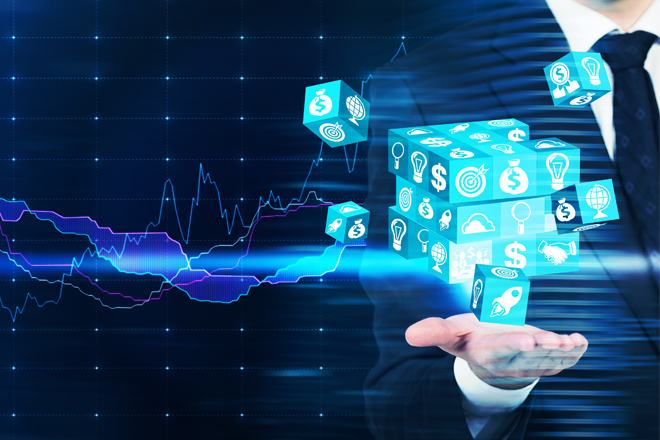 Arjun Bhandari, Analyst within Henderson's Strategic Fixed Income Team, looks at several disruptive trends in the economy and how their interaction may be contributing to the current low growth, low inflation environment.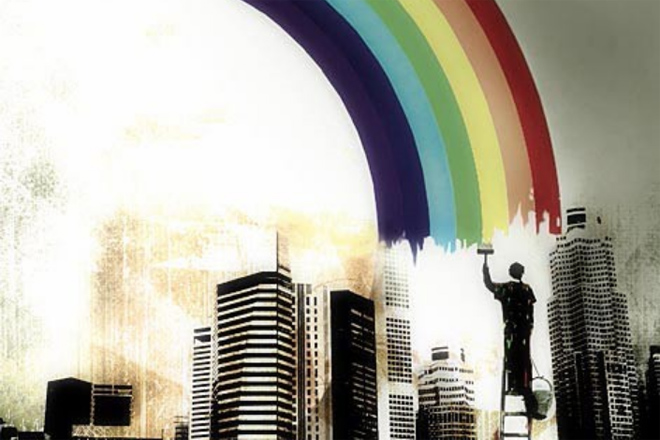 ​Nick Anderson and Hamish Chamberlayne, co-managers of Henderson's global equity sustainable investment strategy, discuss the rise of impact investing and why it could be a fundamental force for positive change.
In this 'Essentials' video, Andrew Jones provides an overview of the Global Equity Income Strategy that he co-manages with Ben Lofthouse. The strategy is designed to offer a blend of capital and income growth from dividend-paying companies over the long term, and may be suitable for investors looking for a diversified portfolio spread across countries