Subscribe for relevant insights delivered straight to your inbox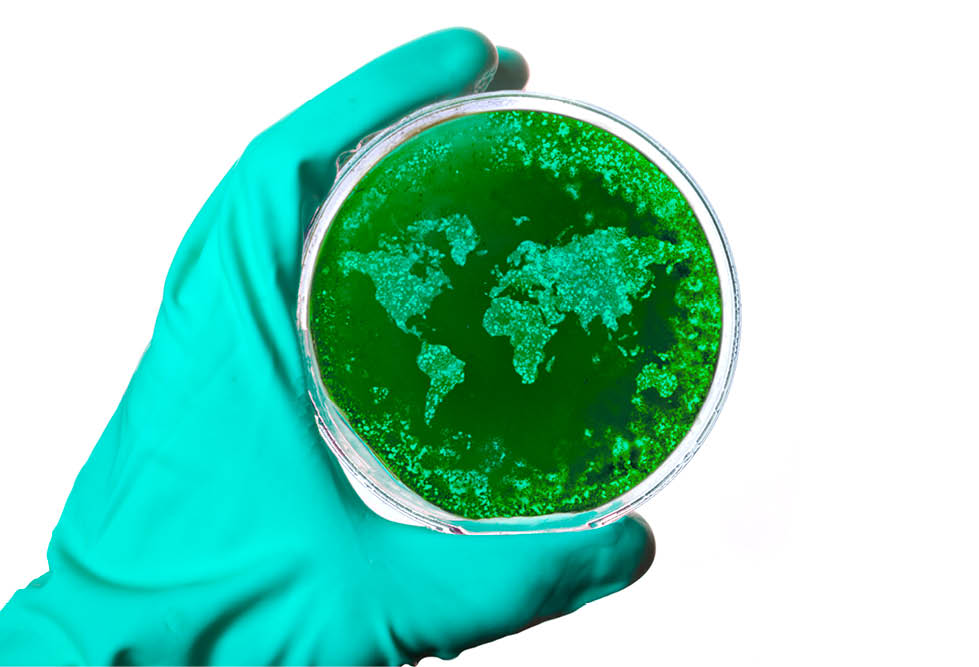 Paul O'Connor, Head of the UK Multi-Asset Team, considers the potential impact on global economic growth as concerns grow about the spread of the COVID-19 coronavirus beyond China.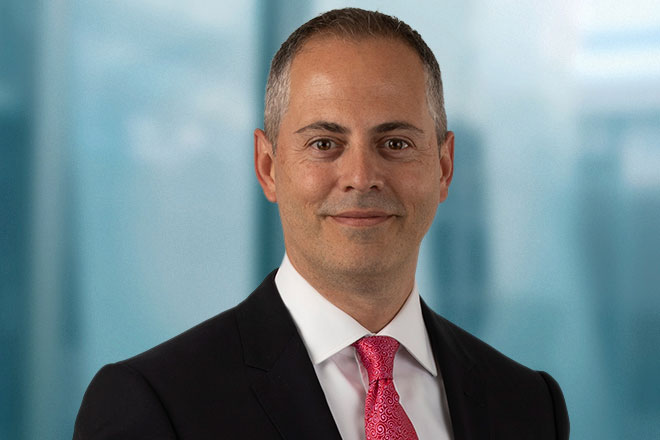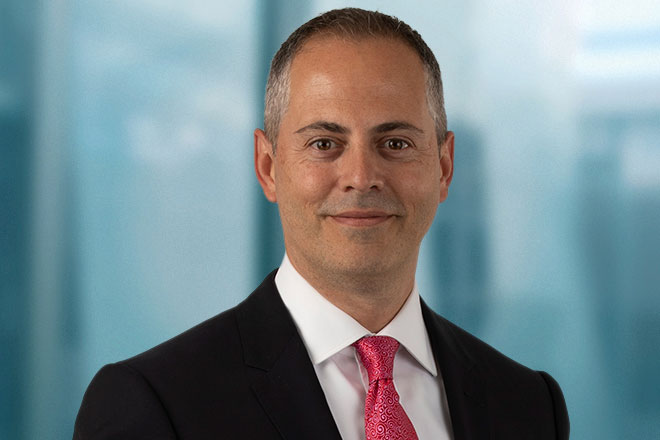 Following a recent research visit, Emerging Market Equity Portfolio Manager Daniel Graña provides his views on China and believes that the golden age of the Chinese economic boom is over. As a result he believes that investor expectations should be reset lower and that infrastructure investment remains the last reliable lever that the Chinese policymakers have to manage the economy's trajectory.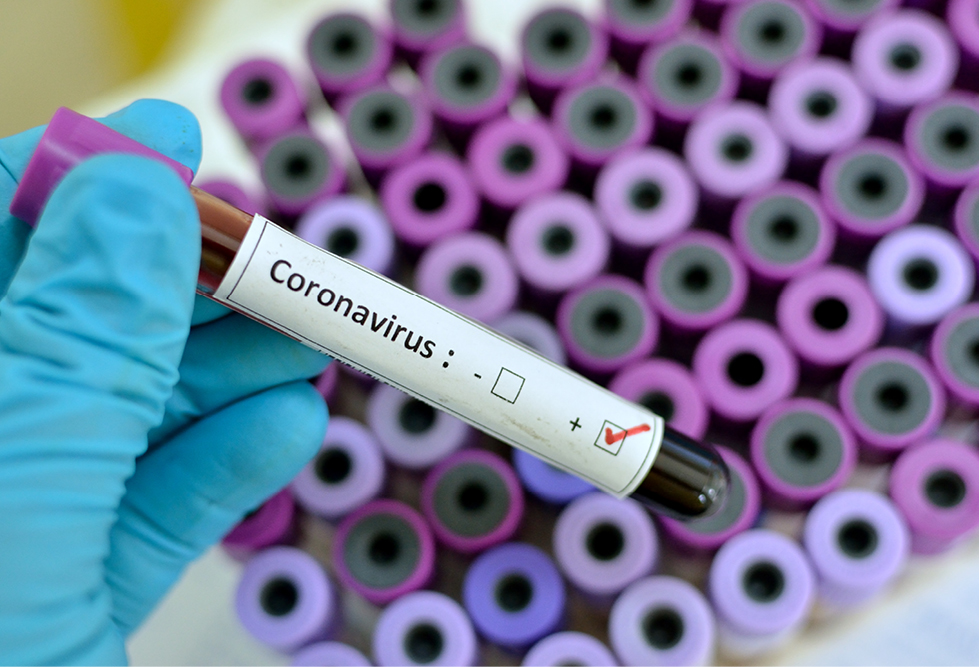 Paul O'Connor, Head of the UK-based Multi-Asset Team, considers the potential impact of the Wuhan Novel Coronavirus from a purely asset allocation perspective.
Charlie Awdry, China portfolio manager, provides his views on the central bank's symbolic move to allow the yuan to weaken below 7.0 against the US dollar and its significance for investors.
​Geopolitical risk continues to be top of mind for investors, particularly the shifting global balance of power from west to east as showcased by the escalating trade friction between China and the US. Charlie Awdry, China equities portfolio manager and Richard Clode, Global Technology portfolio manager, provide candid views on this evolving issue and its significance on how they invest.