Addison Maier
Credit Analyst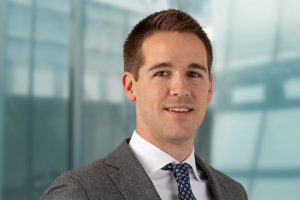 Addison Maier is a Credit Analyst at Janus Henderson Investors, a position he has held since joining Janus in 2011. He is also an advisory board member of the Janus Henderson Foundation.
Mr. Maier earned his bachelor of science degree in business administration with an emphasis in finance and a minor in economics from the University of Colorado – Boulder in. He received his MBA from the University of Pennsylvania, Wharton School of Business. He has 9 years of financial industry experience.
Articles Written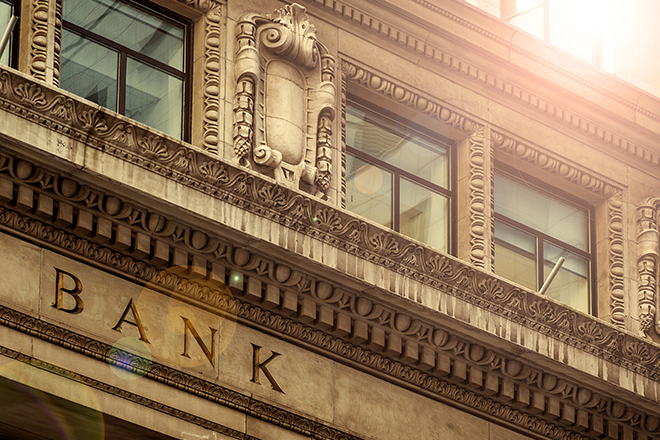 Why we remain positive on the outlook for U.S. banks after looking carefully at their first quarter earnings.