Daniel Siluk
Portfolio Manager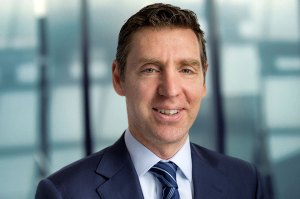 Daniel Siluk is a Portfolio Manager on the Absolute Return Income Team at Kapstream Capital, a subsidiary of Janus Henderson Investors, which acquired Kapstream in 2015. Prior to joining Kapstream in 2009, he served as manager of investment analytics at Challenger, a position he held from 2007 to 2009. While there, he provided attribution and risk metrics for the firm's internal funds management business as well as their boutique partnerships, which included Kapstream. Before Challenger, he spent four years in London, where he implemented and tested attribution and risk systems for Insight Investment, the funds management arm of Halifax Bank of Scotland, and Northern Trust.
Daniel received a bachelor of applied finance degree from Macquarie University. He has 19 years of financial industry experience.
Articles Written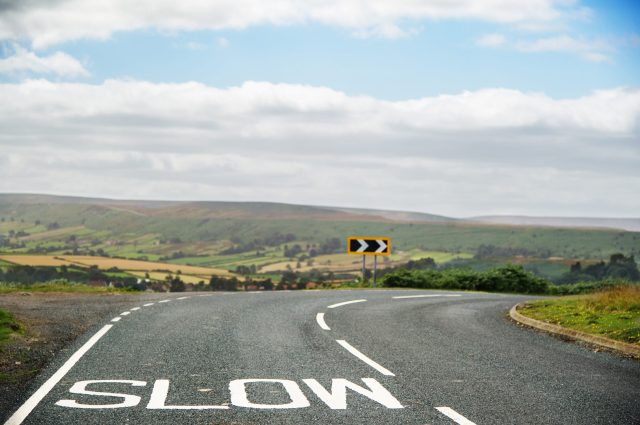 Bond investors should manage their expectations about how long policymakers are willing to endure high interest rates.
A discussion on how investors can navigate the short-duration opportunity set within fixed income.