Daniel Siluk
Portfolio Manager
Daniel Siluk is a Global Bonds Portfolio Manager at Janus Henderson Investors responsible for co-managing the Absolute Return Income strategy and Short Duration Income ETF. Mr. Siluk came to Janus when it acquired Kapstream in 2015. Prior to joining Kapstream in 2009, he served as manager of investment analytics at Challenger, a position he held from 2007 to 2009. While there, Mr. Siluk provided attribution and risk metrics for the firm's internal funds management business as well as their boutique partnerships, which included Kapstream. Before Challenger, he spent four years in London, where he implemented and tested attribution and risk systems for Insight Investment, the funds management arm of Halifax Bank of Scotland and Northern Trust.
Mr. Siluk received a bachelor of applied finance degree from Macquarie University. He has 16 years of financial industry experience.
Articles Written
Portfolio Manager Dan Siluk discusses the challenges of generating positive yield amid falling rates and economic uncertainty.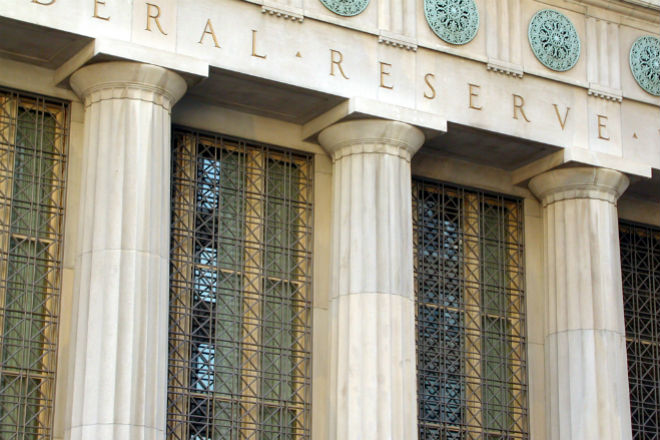 Read why, in light of secular headwinds, investors should consider incorporating an absolute return mindset into bond strategies.