John Kerschner, CFA
Head of U.S. Securitized Products | Portfolio Manager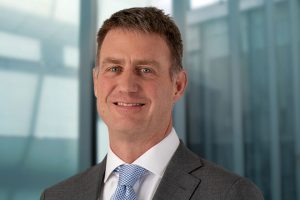 John Kerschner is Head of U.S. Securitized Products at Janus Henderson Investors and a Portfolio Manager of the Multi-Sector Income strategy and Mortgage-Backed Securities ETF. He also has co-managed the fixed income portion of the Perkins Value Plus Income strategy since 2018. In his role as Head of U.S. Securitized Products, Mr. Kerschner primarily focuses on mortgage-backed securities and other structured products. Prior to joining Janus in 2010, Mr. Kerschner was director of portfolio management at BBW Capital Advisors. Before that, he worked for Woodbourne Investment Management, where he was global head of credit investing. Mr. Kerschner began his career at Smith Breeden Associates as an assistant portfolio manager and was promoted several times over 12 years, becoming a principal, senior portfolio manager and director of the ABS-CDO group.
Mr. Kerschner received his bachelor of arts degree in biology from Yale University, graduating cum laude. He earned his MBA from Duke University, Fuqua School of Business, where he was designated a Fuqua Scholar. Mr. Kerschner holds the Chartered Financial Analyst designation and has 31 years of financial industry experience.
Articles Written
Join our team of fixed income experts as they discuss current market situations and the spectrum of high-quality fixed income strategies for a diversified fixed income portfolio.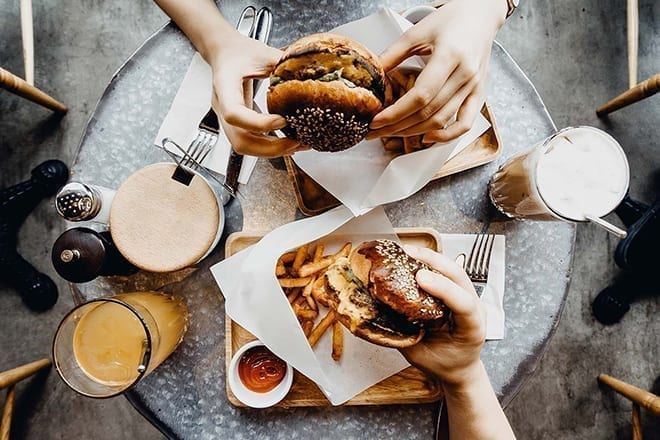 Why the U.S. fast-food market is thriving despite the recession.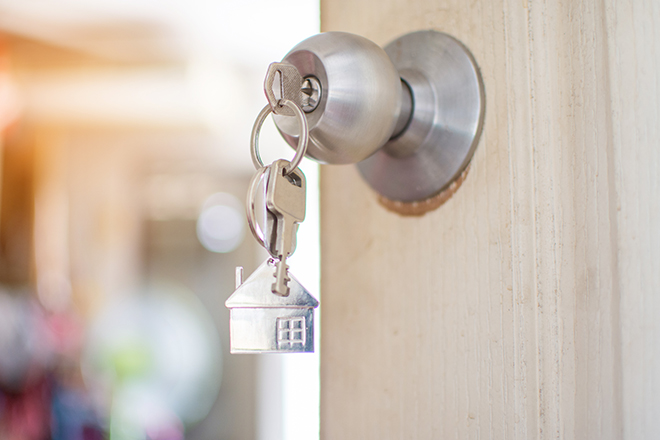 The outlook for U.S. mortgage-backed securities after March's liquidity collapse and subsequent stabilization on the back of strong Fed support.
With no clear Democratic front-runner after the Super Tuesday primaries, coronavirus concerns – more than election uncertainty – is likely to dominate markets.