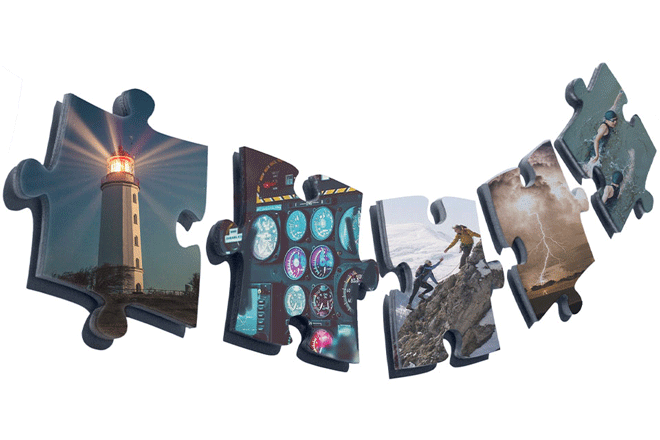 Knowledge Labs provides timely insight and perspective, programs designed to hone your skills and a team of accessible experts committed to helping you exceed expectations – in business and in life.
Explore a wide curriculum of innovative programs and related resources that help deepen your expertise based on your goals.
Identify and acquire the high-value clients you want, and capture new opportunities to powerfully accelerate your business.
Create exceptional relationships with the clients you value most through strategies and programs for building strong, lasting interpersonal connections.
Build a stronger, more engaged and effective team with improved interpersonal skills and enhanced focus and productivity.
Extend your knowledge to more confidently navigate the shifting regulatory landscape, and strengthen internal processes to more efficiently carry out your fiduciary responsibilities.
Identify emerging opportunities and uncover hidden risks to create more resilient investor portfolios with in-depth analysis from our expert team.
Connect With Your Clients
Give investors access to resources to help them succeed.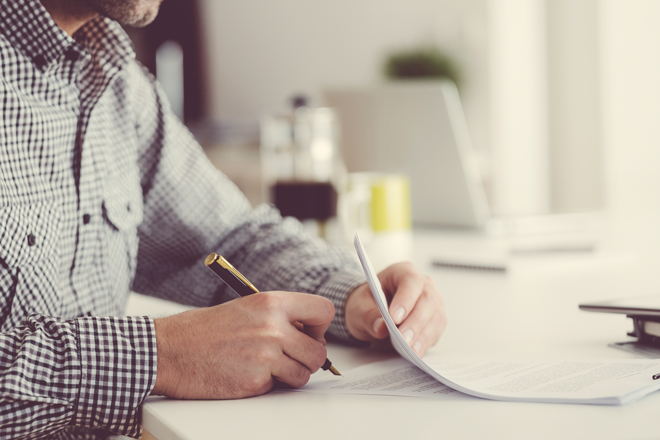 We offer one-on-one client consultations to help provide a focused framework for growth and positive change and team coaching to facilitate grassroots transformations in your business. Our experts are also available to share their insights via keynote speeches, industry presentations and client-facing seminars.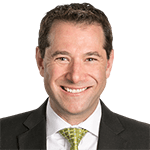 Michael Futterman
Head of Knowledge Labs Professional Development
Matt Sommer
Head of Defined Contribution and Wealth Advisor Services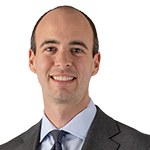 Adam Hetts
Global Head of Portfolio Construction and Strategy
Knowledge Labs Alert
Exceed expectations - in business and in life - with monthly insights from our experts.
Contact Your Sales Director
To implement any of these solutions or to find out more about how they can help you excel, contact your Janus Henderson sales director.
Podcasts
Explore our podcasts featuring professional development coaching, retirement perspectives and market insights.