Solutions to help you create exceptional client relationships, dynamic teamwork and a personal lifestyle that will help you reach peak performance.
PROFESSIONAL DEVELOPMENT
Life Wellness Part 3: BrainWorks
Wednesday, August 19 | 10 a.m. PT | 1 p.m. ET
DURATION: 60 Minutes
What's wealth without health? Join Janus Henderson as we share actionable tools to prevent, or at least postpone, cognitive decline with training strategies designed to promote better brain health.
Register Now
Engage with our wide curriculum of innovative programs designed to meet your goals.
Discover wealth planning and tax strategies for your complete spectrum of clients.
Form a partnership with Janus Henderson and gain access to analytical resources.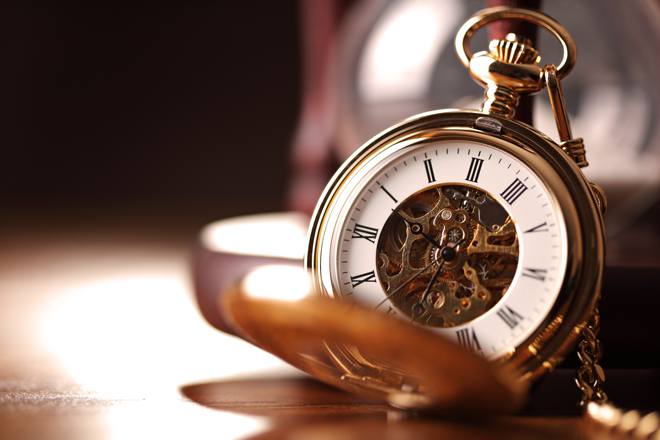 We offer accredited continuing education (CE) seminars available to financial advisors, CPAs, human resources professionals and other retirement and financial industry participants.
Knowledge Labs Alert
Exceed expectations - in business and in life - with monthly insights from our experts.
Contact Your Sales Director
To implement any of these solutions or to find out more about how they can help you excel, contact your Janus Henderson sales director.
Podcasts
Explore our podcasts featuring professional development coaching, retirement perspectives and market insights.