2020 Essentials of Wealth Planning in an Uncertain World
Five Themes to Guide Your Practice
2020 Highlights
Our 2020 Essentials of Wealth Planning in an Uncertain World is designed to help financial professionals stay informed about recent events that could have an impact on their most valued clients' financial situations.
Inside you will find the latest ideas, trends and opportunities regarding new retirement plan distribution rules, legislative impacts for small businesses, health and wealth planning, behavioral finance best practices and regulatory developments. We have also included a comprehensive summary of 2020 tax rate schedules and other important planning limits.
Key topics include:
The SECURE Act, which signifies the most substantial change to the retirement industry since the Pension Protection Act of 2006
The CARES Act and its impact on individuals, small businesses and retirement plans
Using a goals-based approach to retirement planning to provide clients with greater levels of satisfaction and motivation
Behavioral finance best practices, including helping clients deal with market losses
Assessing financial professional personal biases and how these can be a predictor to their clients' asset allocation
Want more wealth management ideas?
Update your preferences to receive regular updates on wealth and retirement planning strategies from our industry experts.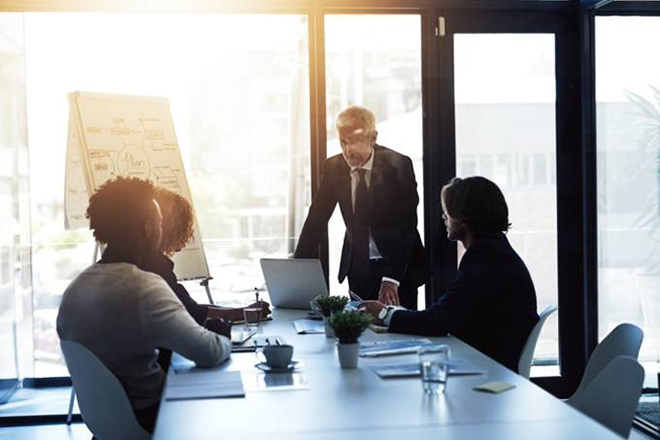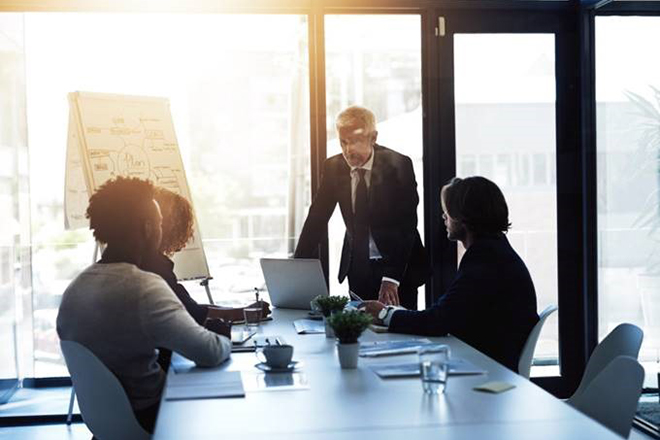 FEATURED ARTICLE
A Financial Professional's Guide to the Coronavirus Correction
How financial professionals can help clients cope with market uncertainty through behavioral finance, strategic tax planning and a review of fixed income mandates.
Insight from our wealth management experts to help clients navigate the markets and opportunities ahead.
Seeks high, current income with lower volatility than a dedicated high-yield strategy
Invests in what we believe are high-quality large-cap companies that are intelligently allocating capital to promote growth and pay dividends
A high-conviction strategy that targets high, dependable income from high-yielding, high-quality global equities
For 25 years, this dynamic allocation strategy has delivered our equity and fixed income expertise in a one-stop core solution
Webinars
Join our experts as they share insights on market themes, retirement and professional development. Many of our webinars offer continuing education credit.
Women and Wealth
Learn how to retain and grow your business with female clients facing difficult life transitions, such as divorce and widowhood.