A high-conviction, active high-yield strategy that seeks to generate competitive risk-adjusted returns while mitigating drawdowns. The strategy takes a research-first mentality on both macro and security selection risks.
High Conviction
We believe a high conviction approach is essential to unlocking competitive excess returns and monitoring high-yield risk for our clients. We are focused on taking the appropriate amount of risk throughout the credit cycle by actively managing market exposure and portfolio composition.
Research Driven
Our analysts cover issuers across the credit quality spectrum and capital structure, enabling a complete picture of fundamental credit risk. Analysts function as sector experts and risk managers alongside portfolio managers to identify potential outperformers.
Global Resources
This U.S. strategy benefits from our team of global credit experts. Instead of separate teams, we operate as one team globally looking at companies.
Knowledge Shared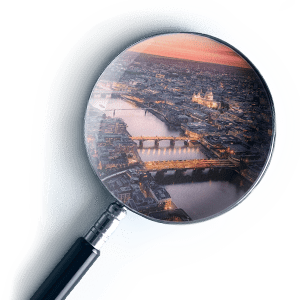 At Janus Henderson, we believe in the sharing of expert insight for better investment and business decisions. We call this ethos Knowledge Shared.