Brad Smith
Credit Analyst | Associate Portfolio Manager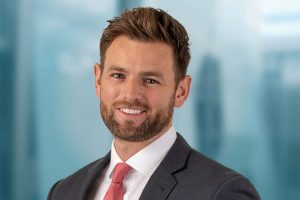 Brad Smith is a Credit Analyst and Associate Portfolio Manager at Janus Henderson Investors, positions he has held since 2010 and 2019, respectively. Prior to joining Janus in 2010, Mr. Smith's experience included internships with MT Thaler Investment Management, a European credit-focused hedge fund, The London Stock Exchange and Crestone Capital Partners LLC.
Mr. Smith received his bachelor of arts degree in economics and international studies from the University of Richmond, graduating magna cum laude and with honors in the economics program and a master of science degree in international relations from the London School of Economics. He has 10 years of financial industry experience.
Articles Written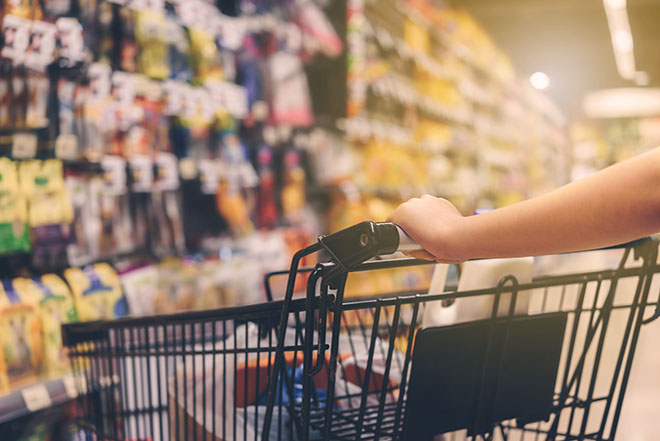 Shifting consumer habits are shaking up the food and beverage industry, creating the need for a selective approach when owning these traditionally defensive names.