Retirement Confidence Survey
Our findings highlight areas where advisors may need to provide greater support or recommendations to clients.
Limited to investors age 50 and older who were the primary or shared financial decision-maker in their households, the final sample consisted of 1,926 respondents.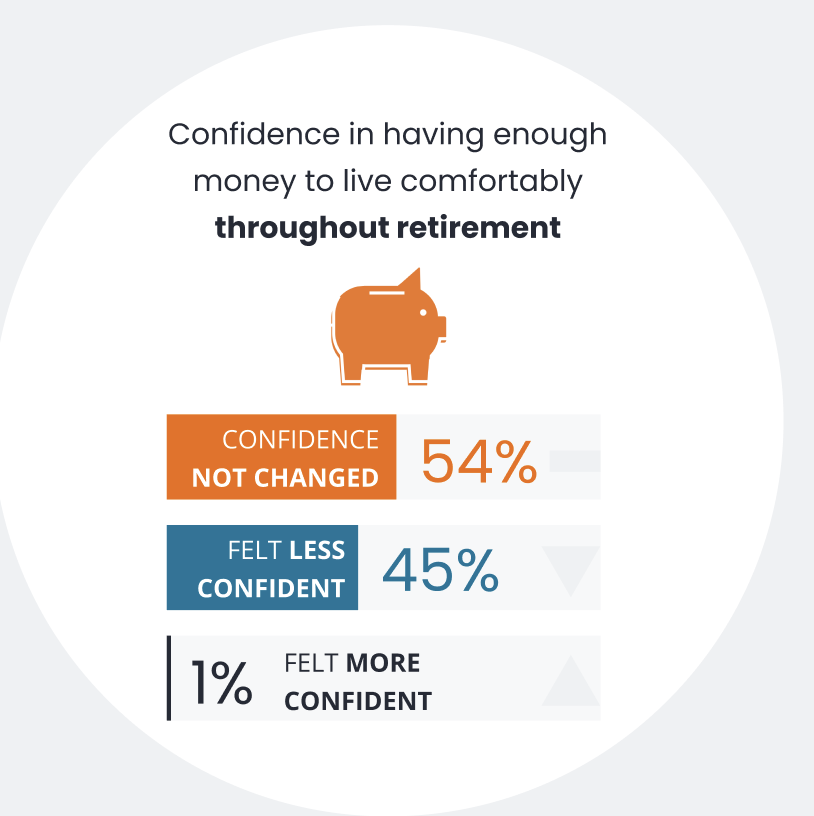 Best practices to help aging clients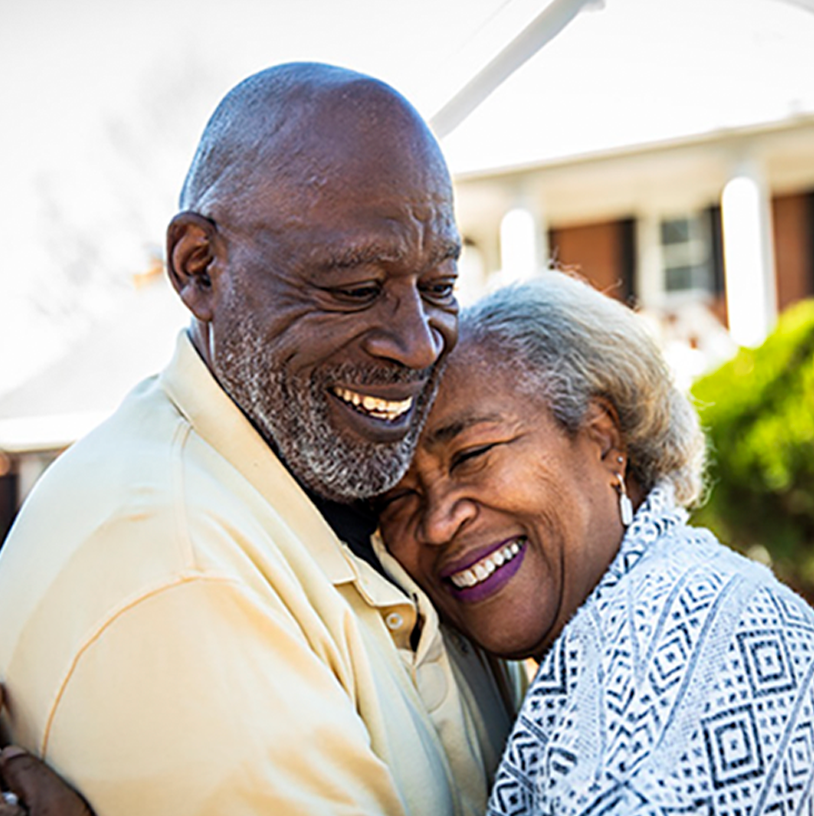 To deal with the psychological challenges of retirement, successful transitions extend well beyond financial consideration. Discover ideas to add value by helping improve satisfaction in retirement and help protect clients from financial exploitation.
Researchers from Winthrop University and Shepherd University found having a purpose in life and social activities has a more significant effect on decreasing loneliness than if one's wealth increased by $1 million.
Re-evaluation of the 4% spending rule
A 4% starting withdrawal rate, with annual adjustments for inflation, has long been considered a good "rule of thumb" to help set expectations about generating retirement income.
Leveraging new research, reconsider capital market and longevity assumptions when creating financial plans for clients and reset client expectations regarding retirement income.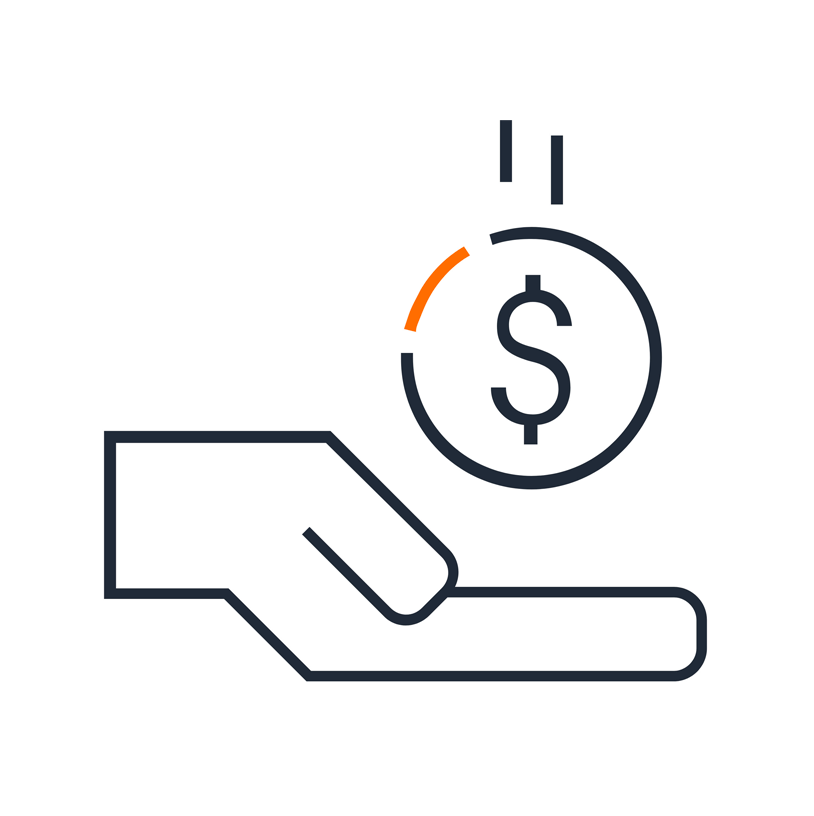 Legislative and regulatory update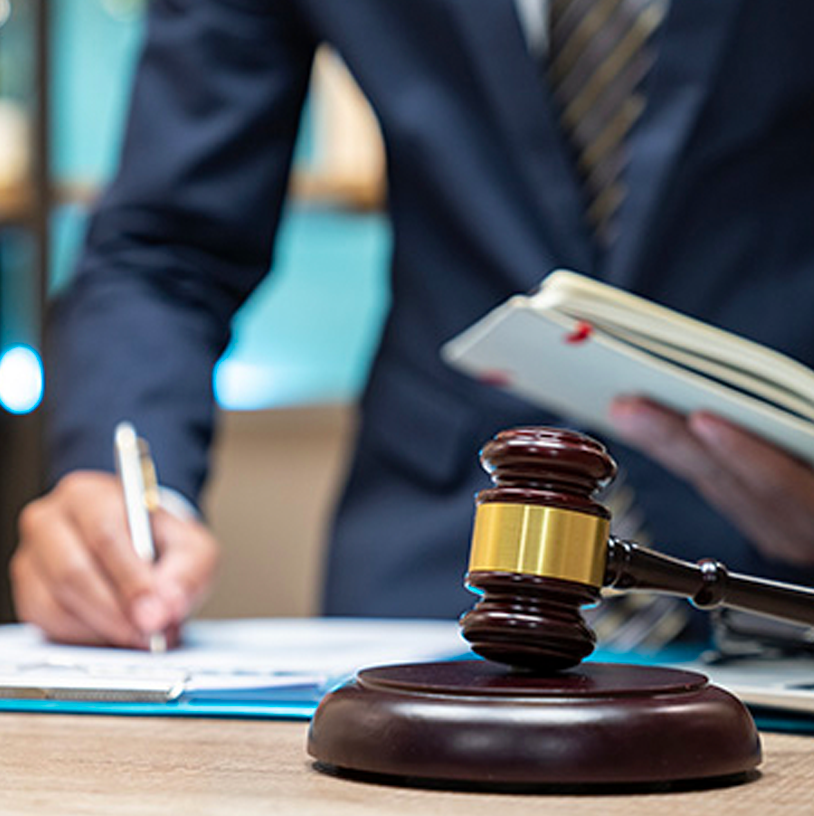 Stay up to date on scheduled changes from the IRS and the importance of estate planning, including the need for families to have wealth transfer conversations.

Estate planning for the 2026 sunset
Secure Act 2.0
Inherited IRA distributions