Subscribe for relevant insights delivered straight to your inbox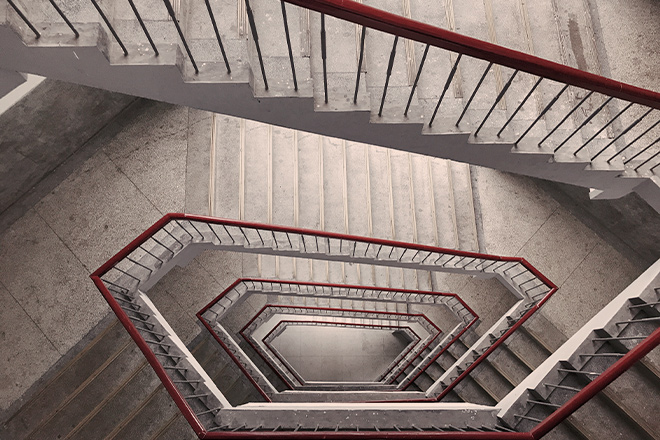 As growth companies race to capture network effects and value companies cling to legacy economics, investors may find opportunity somewhere in between.
Companies across all industries are working to transition to a digital economy – some with more success than others.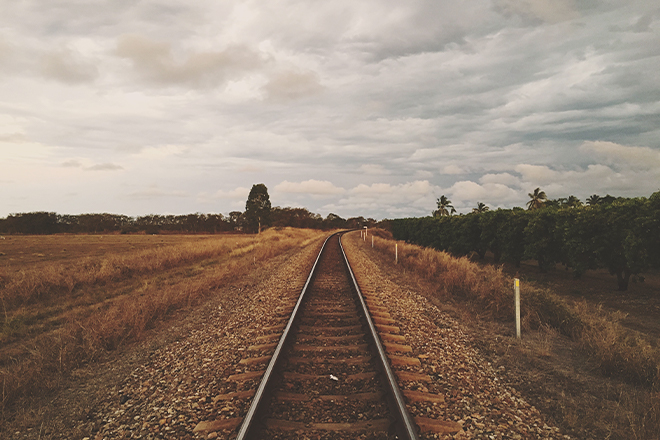 Co-Head of Equities George Maris suggests opportunities can be found in both growth and value stocks and urges investors to focus on fundamentals.
Director of Research Carmel Wellso explains how disruption in multiple sectors has led to a wide valuation gap.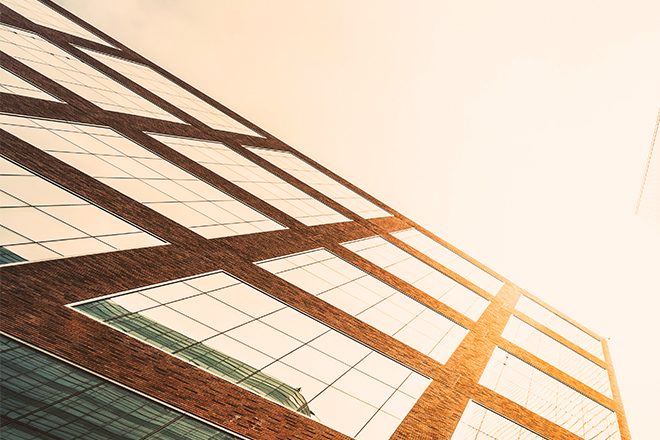 Geneva Capital Management prepares an Economic and Investment Outlook on a quarterly basis for the purpose of communicating the views and opinions held by the Firm's Investment Team at a particular time regarding current and future economic and market trends.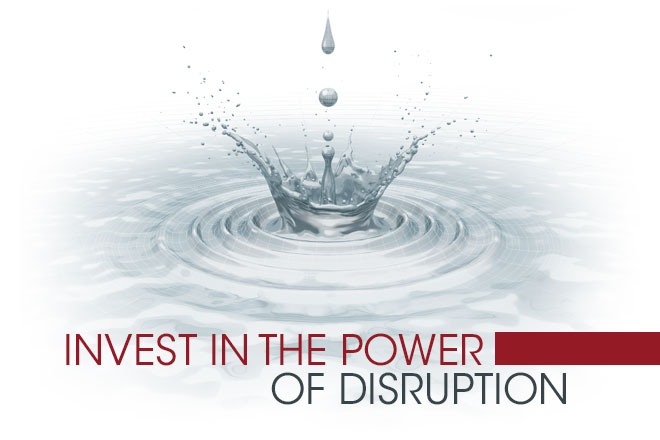 Disruption is rippling through the global economy, and the pace of change is accelerating. Change and innovation are always present, but read more to learn why today is different.
Subscribe for relevant insights delivered straight to your inbox