Tom Ross, CFA
Portfolio Manager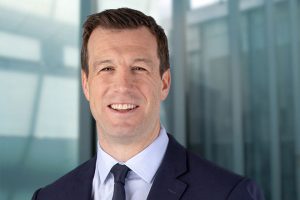 Tom Ross is a Corporate Credit Portfolio Manager at Janus Henderson Investors, a position he has held since 2006. He is responsible for co-managing the Global High Yield, European High Yield and European Investment Grade strategies. Prior to portfolio management, he specialized in credit trading on Henderson's centralized dealing desk. He joined Henderson in 2002.
Mr. Ross graduated with a BSc degree (Hons) in biology from Nottingham University. He holds the Chartered Financial Analyst designation and has 20 years of financial industry experience.
Articles Written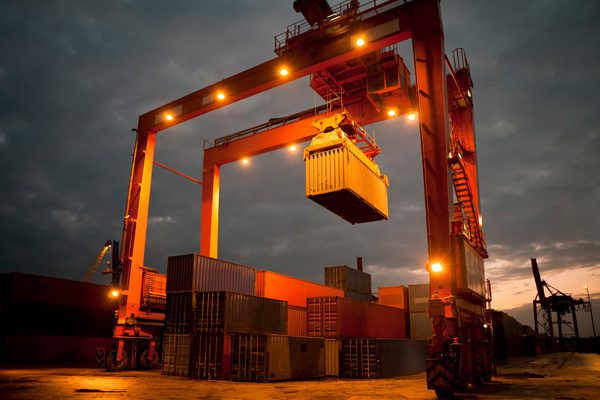 Low primary supply (new issuance) in the high-yield bond market is providing some support for high-yield bonds amid inflation and growth concerns.
Recession risks and rising rates have lifted yields on high yield bonds, so are these concerns now largely priced in?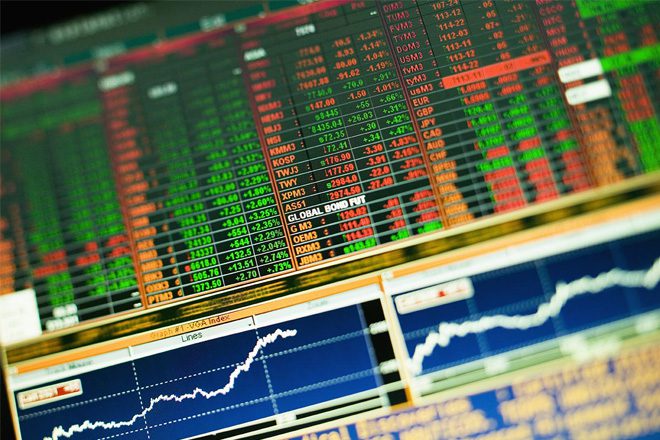 Our fixed income teams consider monetary policy-related conundrums and where, outside of policy, they see opportunities and risks for investors.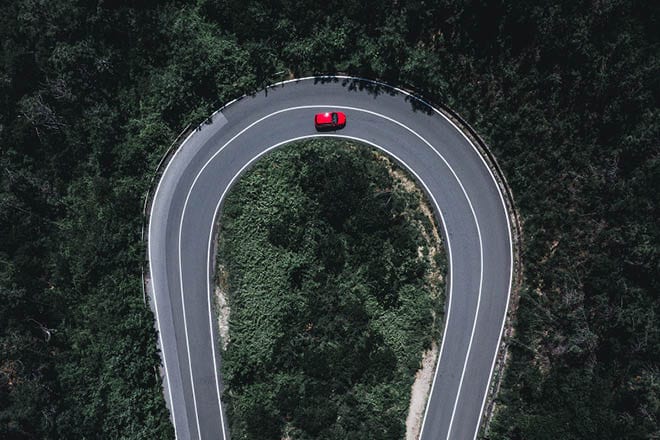 Does the trajectory of credit fundamentals support the strength in high yield bond markets?
With credit spreads gradually tightening, returns will likely become less about market direction (beta) and more about identifying individual opportunities (alpha).