Janus Henderson Security Center
Janus Henderson is committed to safeguarding your account and providing the safest online environment for you to invest. But that's only part of the security equation. Find out what we do to help keep our sites secure, your account safe and what you can do to help protect your personal information.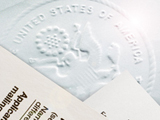 What to Do if You Suspect Fraud
Has your account or personal information been compromised? Take action now.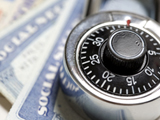 Janus Henderson's Commitment to Keeping Your Information Safe
Janus Henderson uses many layers of security to protect our sites and your information. Learn how we work to keep your information safe.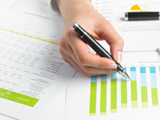 How You Can Protect Your Accounts
You play a crucial role in protecting your information. Learn what you can do to stay safe.