Subscribe for relevant insights delivered straight to your inbox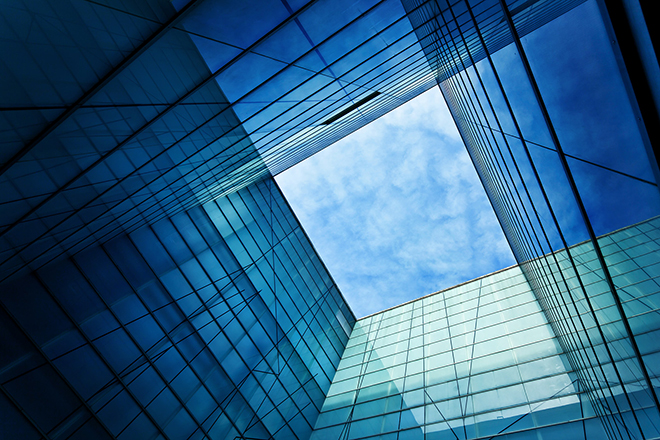 Equity valuations look reasonable heading into next year, but with the business cycle aging, we believe a focus on free-cash-flow growth is key for dividends.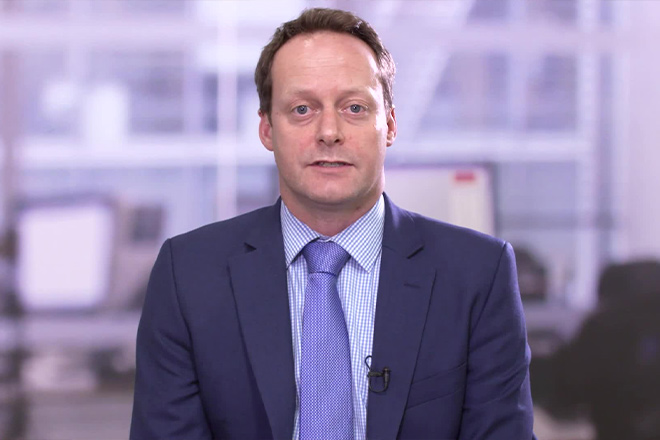 Our quarterly report on global dividends finds that payouts hit a new record during the second quarter.
Dividend growth was better than expected in the first half of 2019. Can the pattern continue for the rest of the year?
Ben Lofthouse, CFA, Head of Global Equity Income and Portfolio Manager at Janus Henderson, talks about global equity investing in a time of political and economic uncertainty.