Subscribe for relevant insights delivered straight to your inbox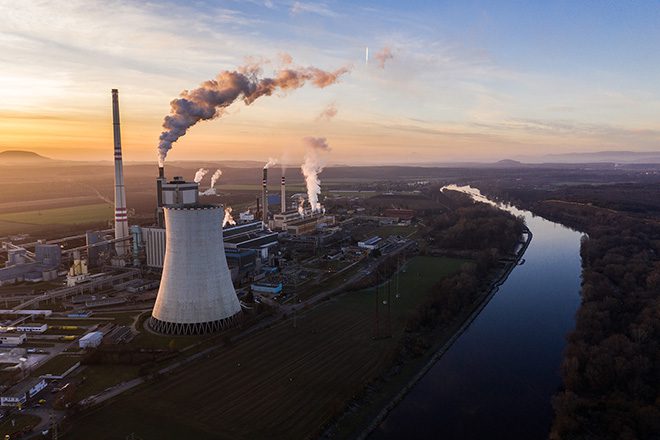 How natural resources companies – specifically industrial gas suppliers – are supporting the transition to zero carbon.
A discussion of the potential benefits that can be realized in returns, risk management and the ability to influence companies' sustainability practices through active engagement.
Why we believe actively managed ESG-focused ETFs have a strong role to play in helping investors build sustainable portfolios.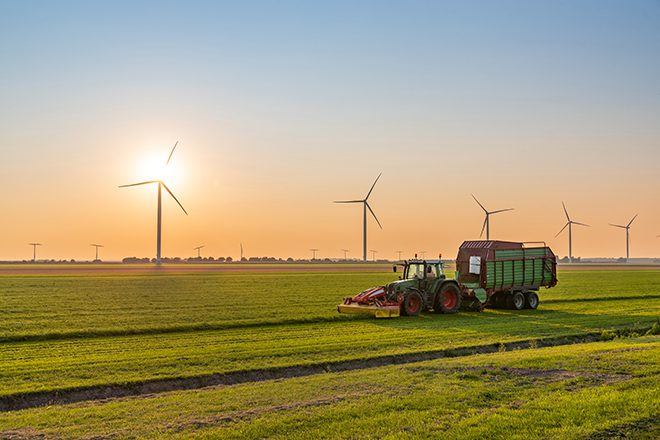 Carbon reduction represents a significant source of sustained growth for many natural resource companies.
From the JHI Global Media Conference: Why we believe active ETFs could triple in value over the next four years.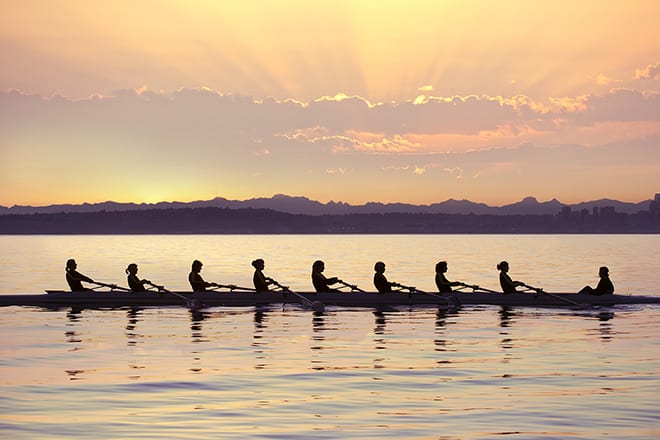 Nick Cherney discusses the driving forces behind the growth of the exchange-traded fund (ETF) industry and why active ETFs are capturing a larger share of the overall market.