As you are preparing for retirement, you may have lots of questions. It's time to get realistic about the big concerns, including Social Security benefits, health care expenses and your retirement savings, such as pensions, retirement, and non-retirement accounts.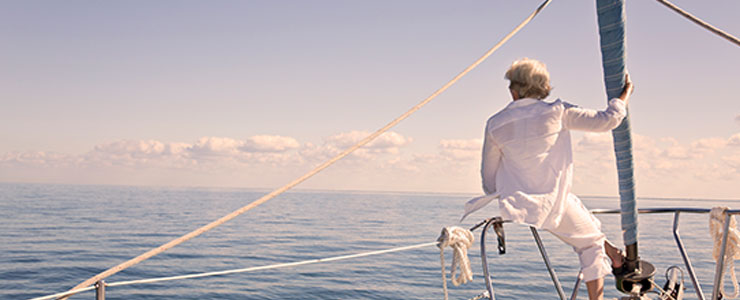 Also, simple tactics like changing your asset allocation and timing your cash payouts can help you strategically manage retirement years. Read on to learn more about:
Revisiting Your Retirement Outlook
Maximizing Your Investments
Estimating Retirement Expenses and Income
Three key steps for crunch time retirement planning
Make a confident exit from the workforce and head toward the next chapter in your life with solid financial footing.
Social Security Estimator
Navigate the future of Social Security with the Janus Henderson Social Security Estimator.
Retirement Planner
Get a clear picture of your retirement goals and estimate how much you should save with the Janus Henderson Retirement Planner.
Moving Assets to Janus Henderson
Whether you're transferring an IRA to Janus Henderson or want to rollover an old 401(k), we are here to help.