With the right personal goal-setting and education, you can easily gain confidence and begin your approach to investing. Start investing for your future with these four steps and invest with an eye toward success.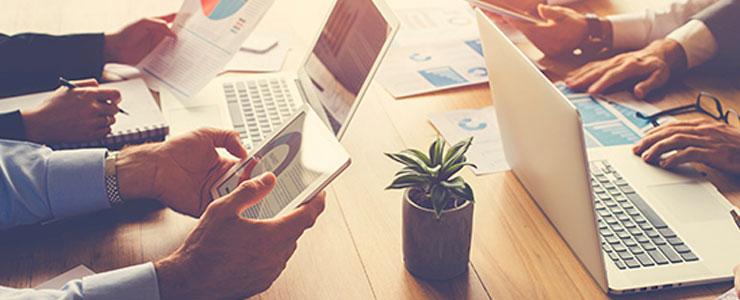 Four confidence-building practices
If you are looking for a good investment strategy, you are not alone. Here is how to begin.
Arm Yourself with Knowledge
The Janus Henderson Retirement Planner and other tools will help you define your goals and start planning.
Goal Planner
Whether it's saving for a home, vacation, child or other major life expense, Janus Henderson wants to help you get there.
Retirement Planner
Get a clear picture of your retirement goals and estimate how much you should save with the Janus Henderson Retirement Planner.