Establish an Authorized Trader who can make changes to your account on your behalf.
An Authorized Trader can be a lawyer, family member, close friend, financial advisor or anyone given the authority to access an investment account on behalf of the owner, due to poor health, age, availability or many other reasons.
Read on to learn how to determine if one is right for your situation, how it's different from a Power of Attorney, and how to establish one with Janus Henderson.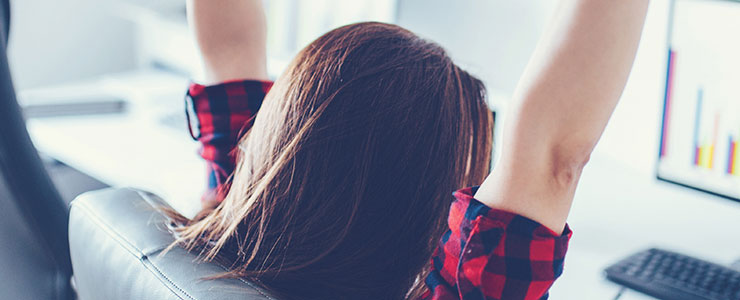 Questions to ask before you ask for help
Establishing an Authorized Trader is an important decision and it's natural to have questions. Find your answers here.
Establish an Authorized Trader or a Power of Attorney on Janus Henderson Accounts
When you're ready to add an Authorized Trader or Power of Attorney to your Janus Henderson accounts, just download, complete and submit the appropriate form. To remove an Authorized Trader or Power of Attorney from your Janus Henderson Account, contact us.