A mutual fund is an investment product operated by an investment company that uses a pool of money from many investors to purchase stocks, bonds, other securities or assets, or some combination of these. It's "open-ended," which means that an unlimited number of shares can be purchased from the investment company.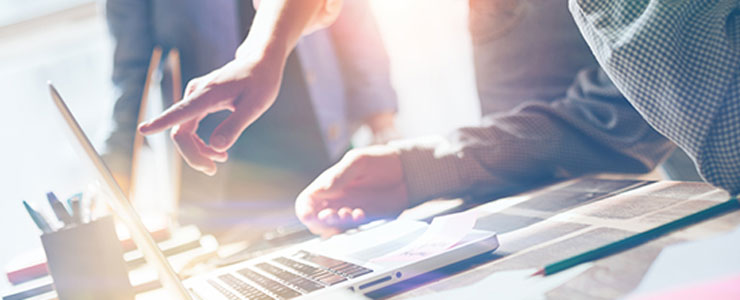 Stay Informed
To learn more about your options with Janus Henderson, review our Products online. If you have specific questions, contact a Janus Henderson Representative at 800.525.3713.
How Do I Invest?
Learn the basics of mutual fund investing for retirement, education and wealth creation with Janus Henderson.
Retirement Planner
Get a clear picture of your retirement goals and estimate how much you should save with the Janus Henderson Retirement Planner.