The retirement landscape is changing. Between health care costs, rising life expectancies and uncertainty in the solvency of government benefit programs such as Social Security, it's more important than ever to be vigilant in your retirement strategy. The fact that you're retired doesn't mean your planning days are over. After all, you might have spent years building and revisiting your strategy to stay on track.
Did You Know?
At age 73 the IRS requires you to start taking distributions from certain retirement accounts.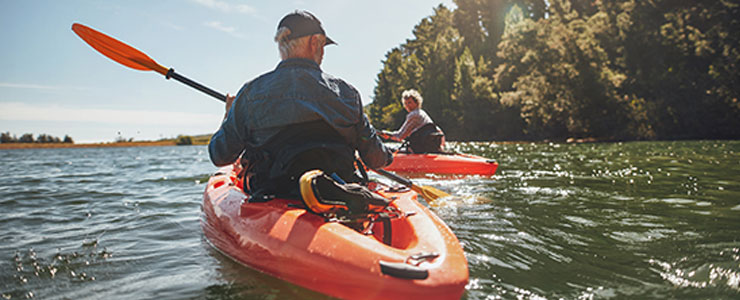 Five critical steps to a sound strategy
Actively planning during retirement can help you manage risk, avoid unnecessary taxes and optimize cash flow.
Continue on Your Financial Path
Your retirement years are a great time to remain vigilant in your investment strategy. Consider reinvesting your RMD into another account. Call a Janus Henderson Representative at 800.525.1093 to find out how.
Social Security Estimator
Navigate the future of Social Security with the Janus Henderson Social Security Estimator.