Wealth accumulated through mutual fund investing triggers taxation like any other investment. The more you understand where the tax obligations come from, the more you can factor those costs into a long-term investment strategy.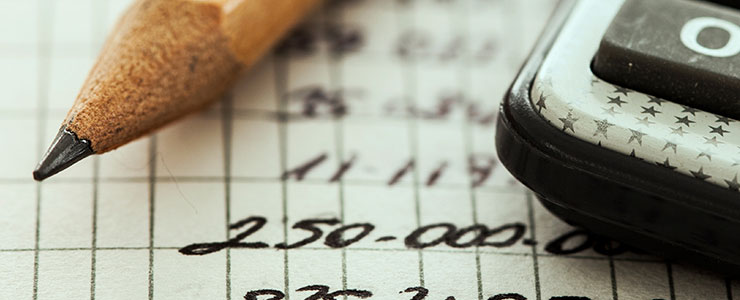 Four X-Factors of mutual funds and taxes
The more you know about how mutual funds are taxed, the more control you'll have over your obligations. These are some questions investors have when it comes to what they owe.
Take Action
Get familiar with Janus Henderson mutual fund distributions and stay on top of your tax situation.