This global health care fund seeks consistent returns by investing in companies addressing unmet medical needs or making the health care system more efficient. We balance the portfolio across pharmaceuticals, biotechnology and services/devices sub-sectors in an effort to achieve consistent outperformance of the benchmark and peers.
Finding Growth in Health Care
The long-term drivers of growth in the health care sector include rapidly
accelerating innovation addressing unmet medical needs, powerful global demographic trends and the globalization of health care. Within this environment, the Global Life Sciences Fund seeks to invest in growth companies that are addressing unmet medical needs or making the health care system more efficient and cost effective.
Dedicated Sector Experts
Our dedicated team of analysts has 95 years of combined experience investing in health care companies. In this complex and rapidly growing sector, we believe it is critical to have an experienced team that seeks to understand both the science and the business of the companies in which they invest.
Deep and Disciplined
We believe the combination of deep, fundamental research and disciplined portfolio construction will lead to consistently strong results relative to both the health care sector and the broader equity market. The fund is balanced across the sub-sectors of health care and diversified across market-cap segments and geographies.
Knowledge. Shared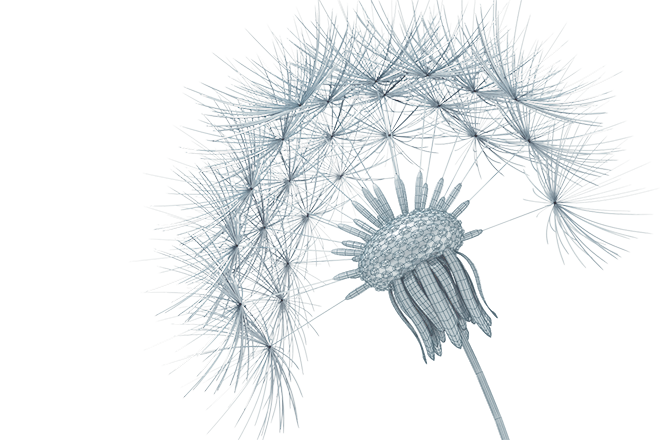 At Janus Henderson, we believe in the sharing of expert insight for better investment and business decisions. We call this ethos Knowledge. Shared.