Subscribe for relevant insights delivered straight to your inbox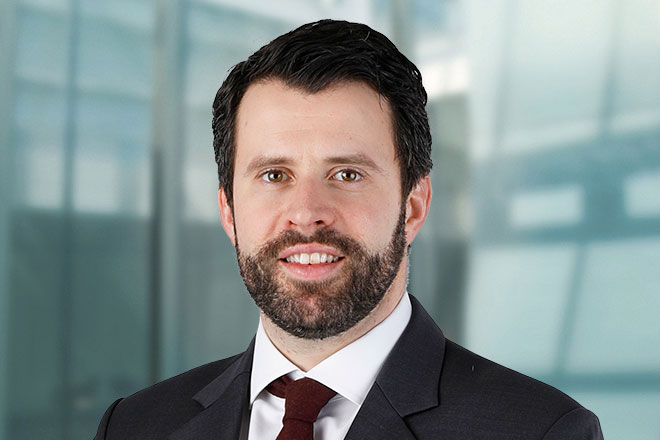 Andrew Mulliner, Portfolio Manager Global Bonds, shares his views on the outcome of today's European Central Bank meeting, which as he explains was expected to be the hors d'oeuvre of the ECB's policy review; in reality it was more akin to a notification that the ECB would be cooking dinner.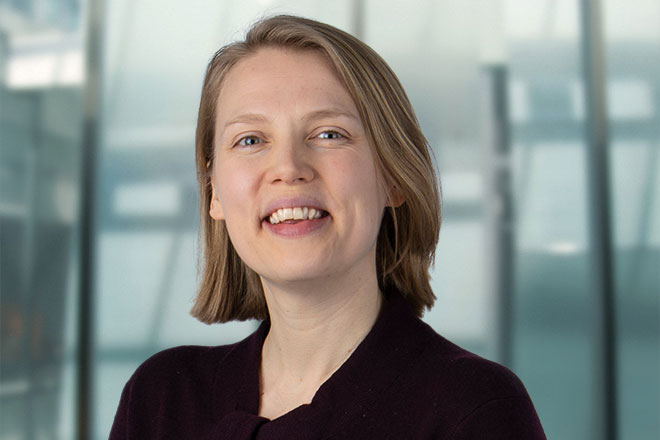 ​There are many aspects of this credit and business cycle, which continue to surprise investors and differ from the textbook expectations of an aging bull market. Jenna Barnard explores one aspect unique to the high yield market, which can explain the relentless demand for bonds.