Ian Bettney
Portfolio Manager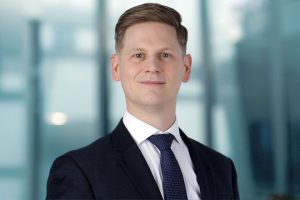 Ian Bettney is a Portfolio Manager on the Secured Credit Team and co-manages the Asset-Backed Securities strategy at Janus Henderson Investors, a position he has held since 2016. In this role, he is responsible for portfolio management and markets and transaction analysis across the securitised and secured credit markets. He joined Henderson in 2005 as a systems accountant and became a structured products analyst in 2007 and an assistant portfolio manager in 2013. Prior to this, Ian was with STA UK, Ltd, where he was a systems accountant and part of the global financial systems implementation team. Before that, he worked as a financial analyst at EIS and as an operations analyst at Enron Metals and Commodities, Ltd. He started his career at NEIA as an international business development assistant.
Ian holds a bachelor's degree in business administration from Memorial University and an MSc in financial markets and derivatives from London Metropolitan University. He has 21 years of financial industry experience.
Articles Written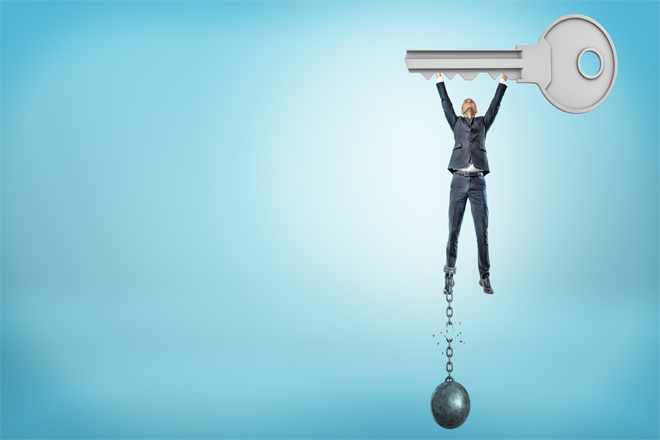 Ian Bettney, Portfolio Manager within the Secured Credit Team, examines the recent changes to the laws governing the UK mortgage market and, their impact on the performance of some pre-crisis UK non-conforming residential mortgage-backed securities (RMBS).