Justin Tugman, CFA
Portfolio Manager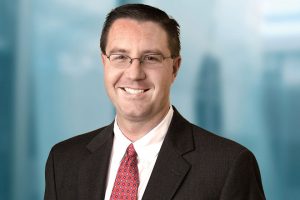 Justin Tugman is a Portfolio Manager at Perkins Investment Management LLC responsible for co-managing the Perkins Small Cap Value, Mid Cap Value, and SMID Cap Value strategies. He has co-managed the Small Cap Value strategy since 2009, the Mid Cap Value strategy since 2015, and the SMID Cap Value strategy since 2017. Justin served as a research analyst through 2012, covering the energy and utility sectors upon joining Perkins in 2004. Prior to that, he worked at Simmons & Company International as an analyst covering the energy sector during his four-year tenure at the firm.
Justin received his bachelor of science degree in finance from the University of Wyoming and an MBA with a concentration in finance from Tulane University. He holds the Chartered Financial Analyst designation and has 21 years of financial industry experience.
Articles Written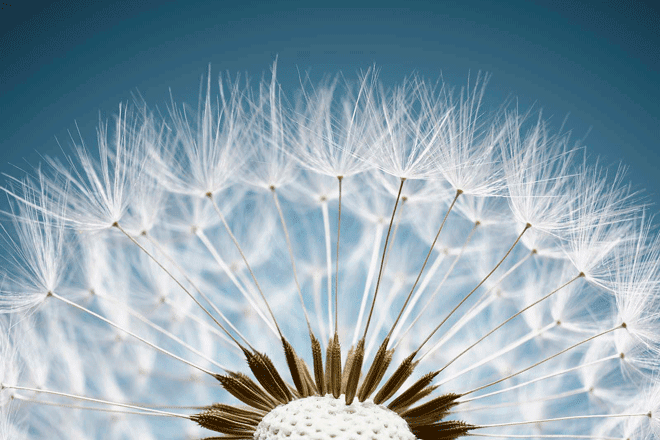 Perkins* Portfolio Manager Justin Tugman makes the case for optimism, caution and the potential for the reemergence of quality in US small-cap value equities.
*Perkins Investment Management is a subsidiary of Janus Henderson.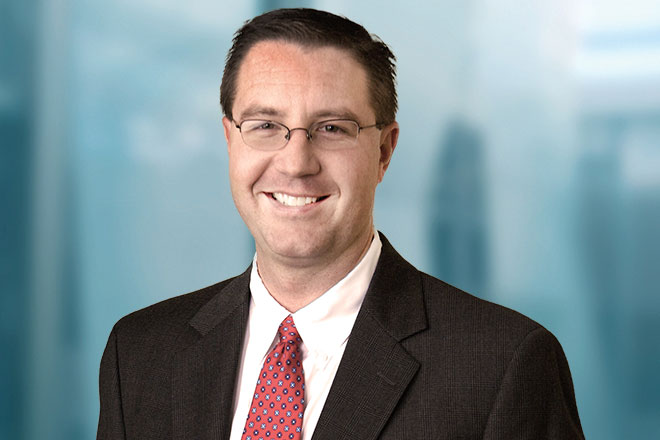 Portfolio Manager Justin Tugman discusses factors to consider when seeking small cap stocks that can not only survive the COVID-19 crisis but could potentially deliver value over the long term.