Matthew Culley
Portfolio Manager | Research Analyst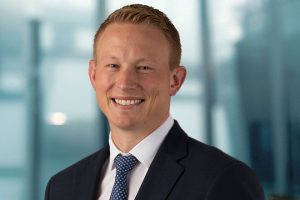 Matthew Culley is a Portfolio Manager at Janus Henderson Investors responsible for co-managing the All-Cap Emerging Market Equity and Asia Pacific ex Japan Growth Equity strategies since 2022. Additionally, he serves as a Research Analyst focused on the Communications, Technology and Consumer sectors. Before joining the firm as an assistant portfolio manager in 2019, Matthew was a co-portfolio manager on a global equity fund and an analyst covering global equities, including global and emerging market consumer and technology, at Putnam Investments. He started with Putnam in 2008 as an investment associate on the equities team.
Matthew earned a bachelor of science degree in finance and economics from Boston College. He has 14 years of financial industry experience.
Articles Written
While the push toward globalization lifted nearly all emerging markets 20 years ago, increased localization will likely result in a dispersion of outcomes based on unique country factors.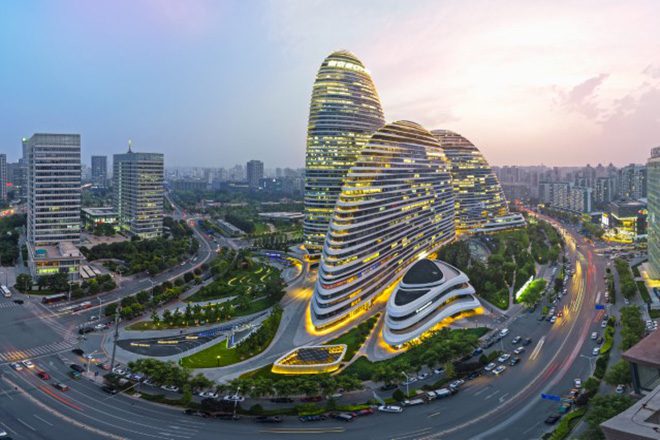 Inflation and policy tightening is causing innovative emerging market companies to shift priorities.
Where we see potential opportunities as emerging markets decarbonize.
ESG factors are becoming increasingly important in the analysis of EM companies.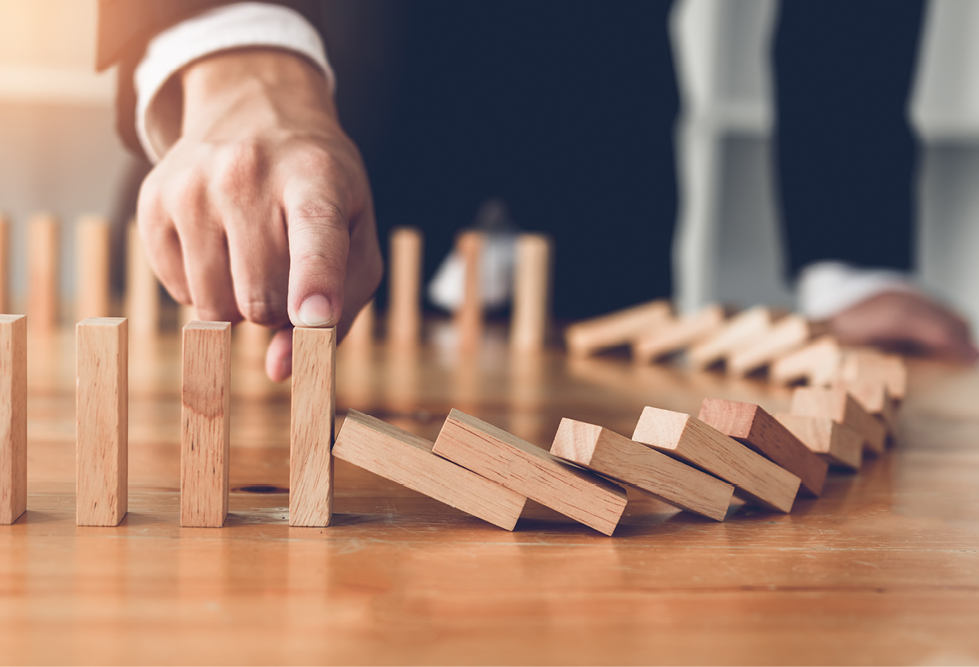 While Russia is being distanced from the EM universe through exclusion from debt and equity indices, its role as a key commodity exporter will have far-reaching effects across emerging markets that investors need to consider.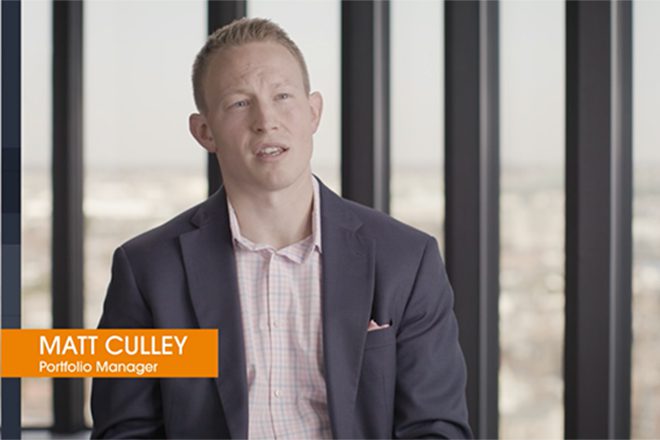 How the pace of innovation is expanding within emerging markets, particularly in technology, finance and health care.
How innovation is evolving in emerging markets as EM companies adopt a leading role in major global innovation themes.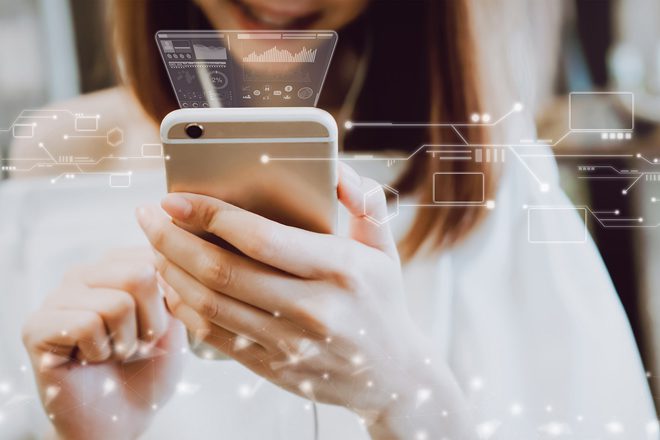 While the pandemic has increased near-term risk, the rise of innovative and value-added industries should place the future trajectory of emerging markets on more stable footing, Daniel Graña and Matt Culley argue.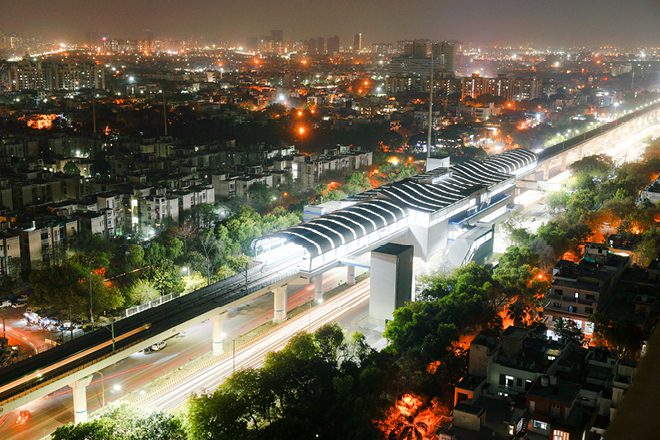 While near-term risks exist, the trajectory of emerging markets remains on stable footing