Seth Meyer, CFA
Multi Sector Income | Portfolio Manager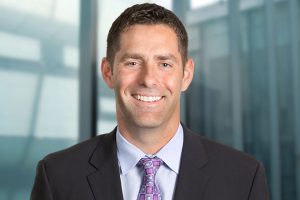 Seth Meyer is a Portfolio Manager at Janus Henderson Investors responsible for co-managing the High Yield, Global High Yield, Multi-Sector Credit, Short Duration, and Short Duration High Yield strategies. He also has co-managed the fixed income portion of the Perkins Value Plus Income strategy since 2018. Seth was promoted to assistant portfolio manager supporting primarily the High Yield and Short Duration High Yield strategies in 2012. He joined Janus in 2004 as a product manager covering a variety of equity and fixed income strategies before becoming a credit analyst. Prior to Janus, he was a consultant relations manager at OppenheimerFunds.
Seth received his bachelor of science degree in business administration with a concentration in finance from the University of Colorado. He holds the Chartered Financial Analyst designation and has 22 years of financial industry experience.
Articles Written
In a period of falling interest rates, yield is valuable, and high yield therefore remains an attractive asset class. However, with increased interest rate volatility and uncertainty around economic growth, Portfolio Manager Seth Meyer says a cautious approach and a focus on strong company fundamentals are warranted.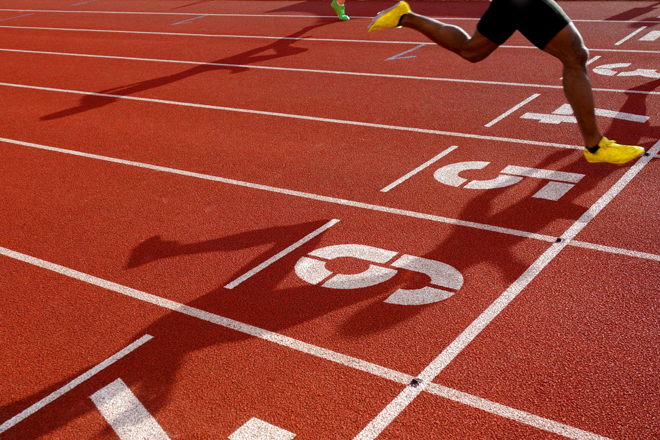 ​The dovish tilt to global monetary policy should be supportive of asset prices in the near term but portfolio managers Tom Ross and Seth Meyer observe that an extension of the credit cycle does not mean abandoning selectivity within high yield bonds.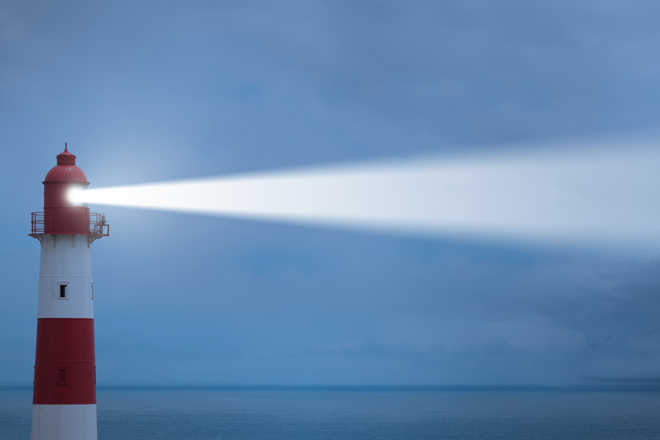 Credit managers Tom Ross, Thomas Hanson and Seth Meyer contrast the current backdrop for high yield with previous tightening cycles, indicating that dispersion can be the friend of the active investor.