Simon Ward
Economic Adviser
Simon is a partner at NS Partners LLP and is Economic Adviser to Janus Henderson Investors in London, a role he has held since 2009. He previously worked at New Star Institutional Managers, Lombard Street Research and Bank Julius Baer. He has degrees in economics and finance from Cambridge University and Birkbeck College, London.
Articles Written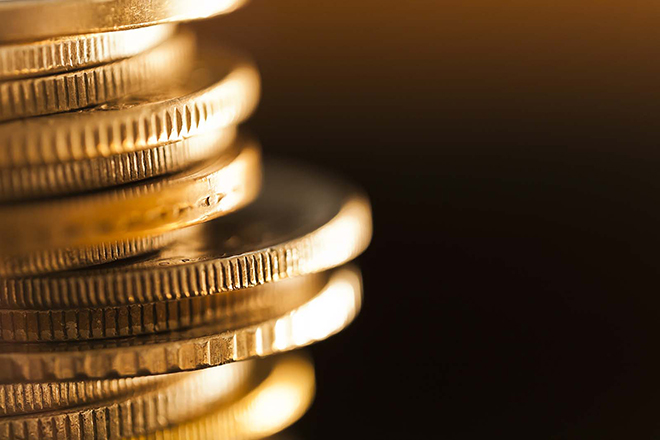 "Stagflation" concerns are likely to persist into 2022, while investors should keep a close eye on Chinese monetary trends and G7 bank lending, argues Simon Ward, Economic Adviser.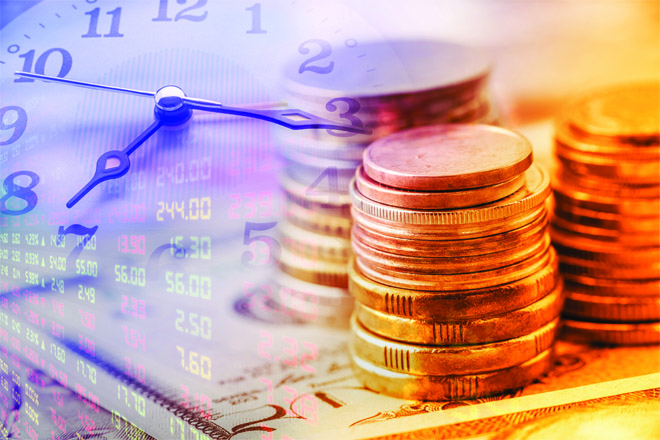 Global monetary data surprised negatively in Q2, suggesting dimming economic prospects unless China eases soon, argues Simon Ward, Economic Adviser.