Tim Elliot
Portfolio Manager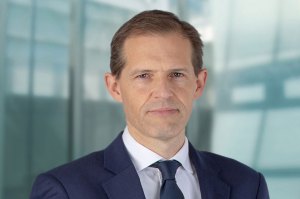 Tim Elliot is a Portfolio Manager on the Secured Credit Team at Janus Henderson Investors, a position he has held since 2021. Additionally, he is a member of the Global Credit Research Team, covering loans. Tim joined Henderson in 2014 as an associate portfolio manager. Prior to Henderson, he was responsible for the UK team of BNP Paribas' leveraged funds group, overseeing the origination and execution of new investment opportunities and management of assets in the portfolio. Before, he held various roles at The Royal Bank of Scotland managing senior, mezzanine, and equity portfolios across a wide range of European investments.
Tim received an MA (Hons) in history from the University of Edinburgh. He has 26 years of financial industry experience.
Articles Written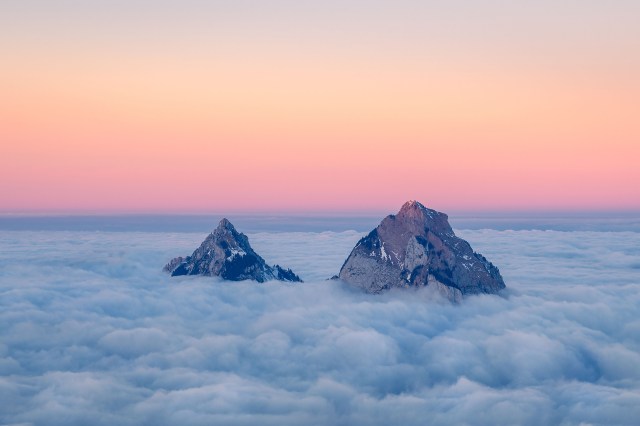 Just how much do European secured loans have to offer higher income-seeking investors at this point in the cycle?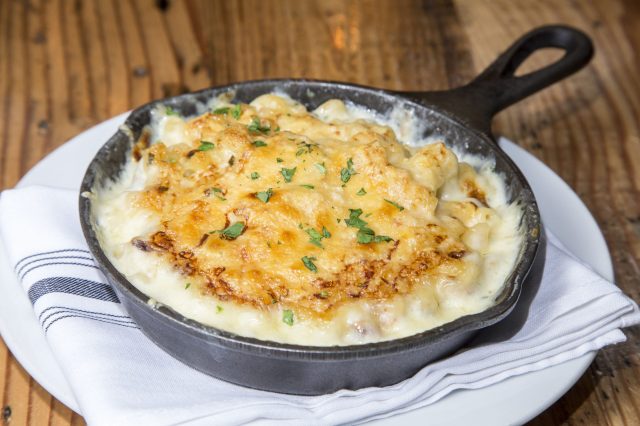 Have rising interest rates presented opportunities for loans?