Global Perspectives
The first of its kind, quarterly, long-term study into global dividend trends.
The Janus Henderson Global Snapshot explores the themes driving markets, the trends to watch, market returns and metrics, and the Multi-Asset Team's outlook for regions and sectors at quarter end.
Quarterly insight from our fixed income teams to help clients navigate the markets and opportunities ahead.
Subscribe for relevant insights delivered straight to your inbox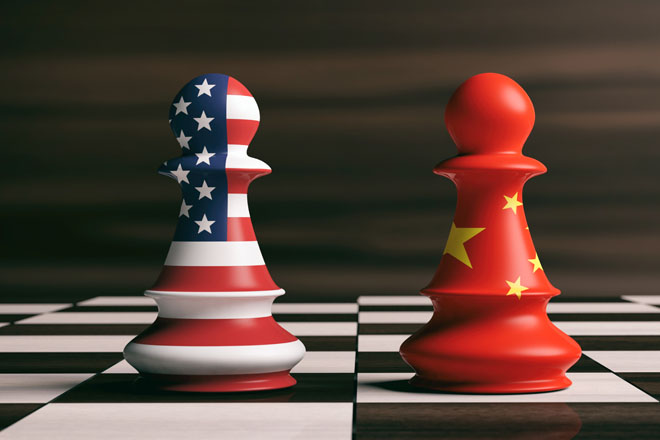 ​Geopolitical risk continues to be top of mind for investors, particularly the shifting global balance of power from west to east as showcased by the escalating trade friction between China and the US. Charlie Awdry, China equities portfolio manager and Richard Clode, Global Technology portfolio manager, provide candid views on this evolving issue and its significance on how they invest.