Global Perspectives
Our 'Illumination 2020' edition shines a light on the investment prospects for 2020.
The first of its kind, quarterly, long-term study into global dividend trends.
Quarterly insight from our fixed income team to help clients navigate the markets and opportunities ahead.
Subscribe for relevant insights delivered straight to your inbox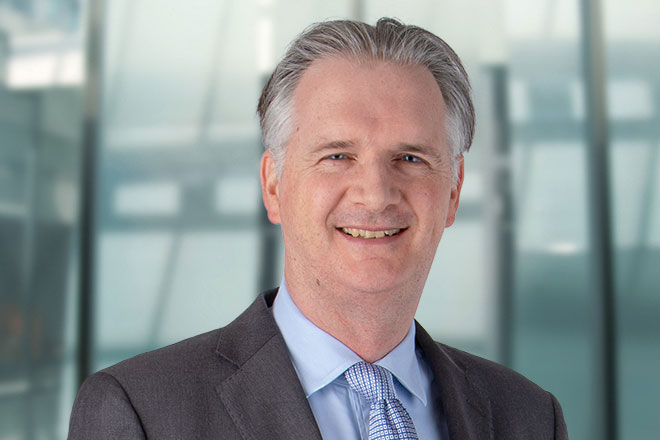 For John Pattullo, Co-Head of Strategic Fixed Income, the key question for 2020 is whether the decline in economic growth and inflation is coming to an end and whether we have an economic 'soft' or 'hard' landing.
Jenna Barnard and John Pattullo, Co-Heads of Strategic Fixed Income, share their thoughts on bond markets in the coming year; where they see risks and opportunities and where they look for clues.