Global Perspectives
The first of its kind, quarterly, long-term study into global dividend trends.
Subscribe for relevant insights delivered straight to your inbox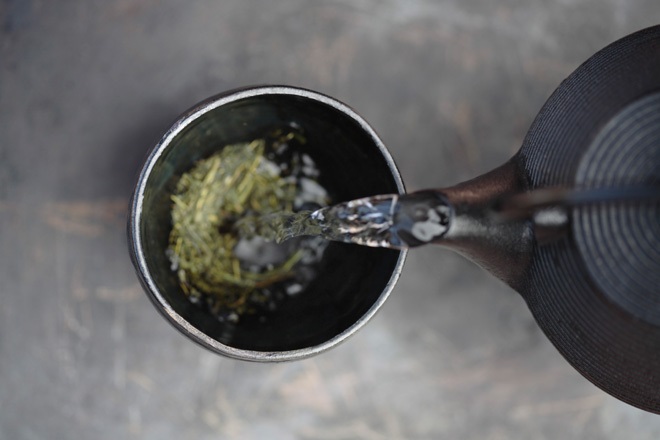 In this Q&A, China portfolio managers Charlie Awdry and May Ling Wee share their thoughts on the key challenges and opportunities that investors in China may face in the year ahead and how 2019 has influenced their outlook for the asset class.
Jenna Barnard and John Pattullo, Co-Heads of Strategic Fixed Income, share their thoughts on bond markets in the coming year; where they see risks and opportunities and where they look for clues.
Hamish Chamberlayne, Head of SRI at Janus Henderson, sees good reason to remain optimistic in 2020 and beyond amid an economy that is nearing the end of its cycle by focusing on companies whose business models benefit the development of a sustainable global economy.