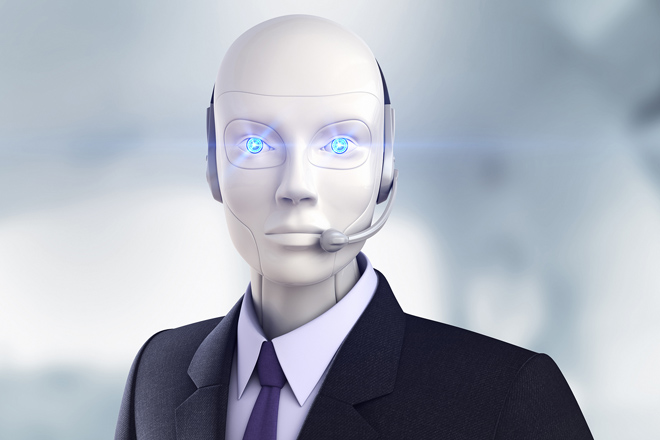 ​​Over the past five years there has been an increasing number of bold pronouncements around what many are labelling the fourth industrial revolution. Wherever you look commentators are heralding the advancement of robotics as a real and present threat to the workforce. Arjun Bhandri, Analyst within the Strategic Fixed Income team looks at the rising trend in robotics and the implications for humans, as well as the global economy.
In this 'Essentials' video, Charlie Awdry, China equities manager, provides a brief introduction to the Henderson China Opportunities Fund.
Topics covered include:
• Fund objective and investment approach
• Why invest in Chinese stocks?
• Why invest in the fund?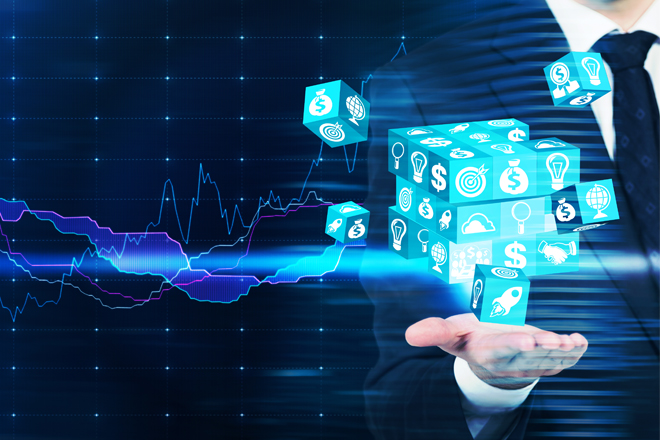 Arjun Bhandari, Analyst within Henderson's Strategic Fixed Income Team, looks at several disruptive trends in the economy and how their interaction may be contributing to the current low growth, low inflation environment.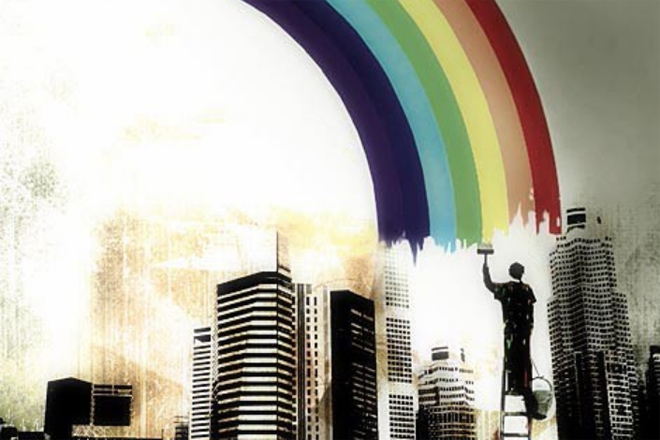 ​Nick Anderson and Hamish Chamberlayne, co-managers of Henderson's global equity sustainable investment strategy, discuss the rise of impact investing and why it could be a fundamental force for positive change.
In this 'Essentials' video, Andrew Jones provides an overview of the Global Equity Income Strategy that he co-manages with Ben Lofthouse. The strategy is designed to offer a blend of capital and income growth from dividend-paying companies over the long term, and may be suitable for investors looking for a diversified portfolio spread across countries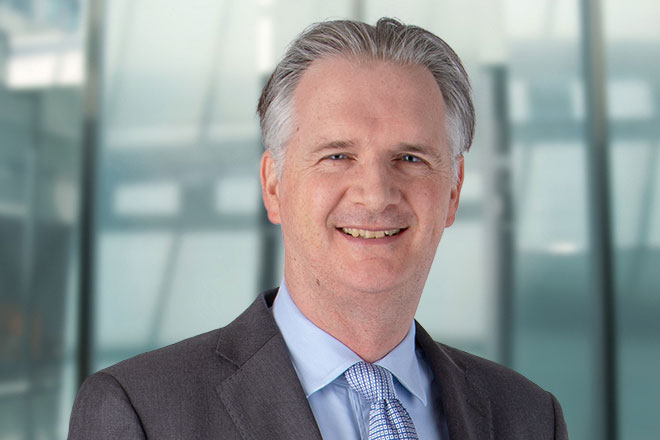 John Pattullo, Co-Head of Retail Fixed Income, takes a look at the new sharing economy and its disruptive influence on economic participants. For bond investors, the ramifications are particularly interesting as the sharing economy looks set to exert deflationary forces, which lends support to the view that interest rates could stay lower for longer.