Janus Henderson provides an active approach to equity investing. The Equities platform is shaped by the belief that fundamental research is the foundation for delivering alpha.
Independent thought and unique viewpoints are central to this approach and result in portfolios that are meaningfully different to an index. Each team expresses their individual, high-conviction ideas through processes that have evolved to suit their specific areas of the market and within robust risk control frameworks.
The equity teams include those with a global perspective, those with a regional focus – US, Europe, Asia Pacific and Emerging Markets – and those invested in specialist sectors. A range of growth, value and absolute return styles are employed.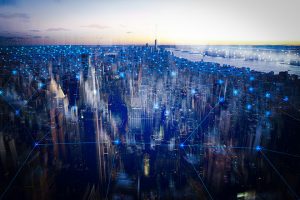 As the global economy normalises, tech stocks could benefit from a convergence of secular and cyclical forces.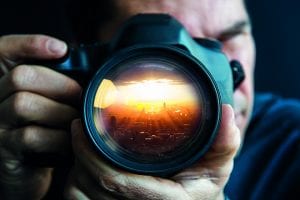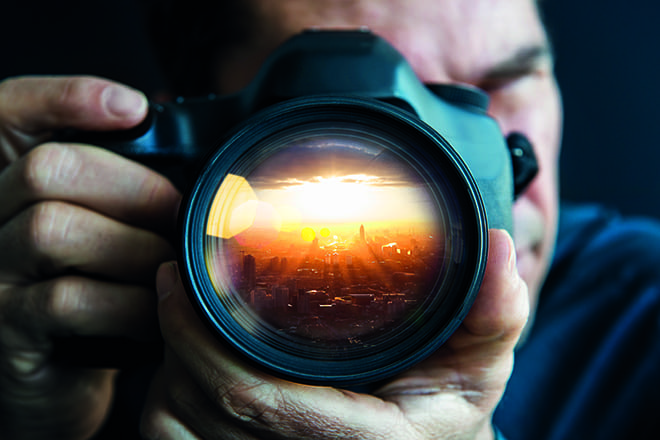 Global Equity Portfolio Manager Gordon Mackay believes investors should focus on more predictable long-term secular trends, which can be powerful tailwinds for certain businesses.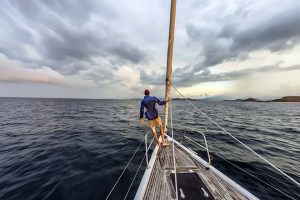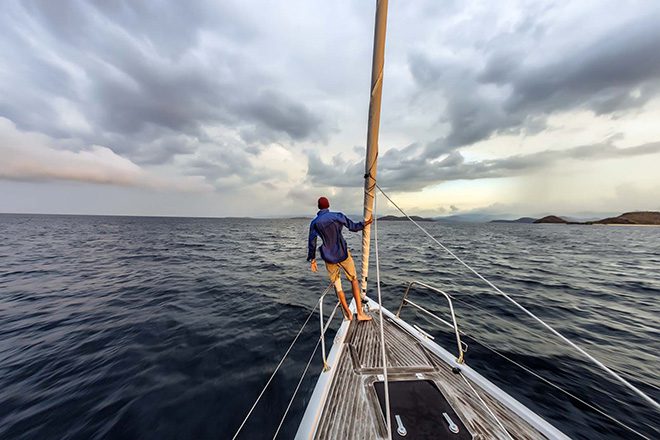 While bouts of market volatility are likely to continue amid divergent macroeconomic themes, Portfolio Manager Doug Rao remains constructive on the prospects for growth in the coming year.