New research: Six keys to growth for financial professionals
In partnership with Janus Henderson, the Financial Planning Association® (FPA) conducted a study to determine what factors aid – or inhibit – an advisory firm's growth prospects in today's dynamic environment.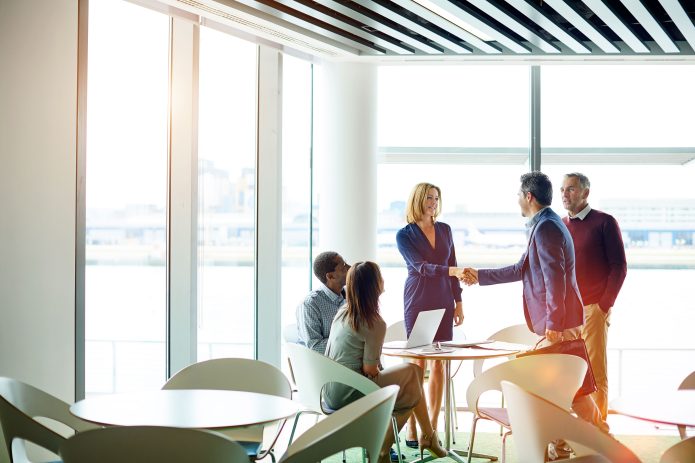 May 18, 2023
2

minute read
Key takeaways:
Research conducted by FPA and Janus Henderson in October 2022 aimed to identify factors that contributed to financial advisors' growth.
The study gathered data on strategy, planning, and execution, as well as intangibles such as circumstantial or psychological influences on growth.
The results are detailed in a new whitepaper, Six Keys to Growth for Today's Adviser, which provides actionable strategies to help advisors overcome common barriers to growth.
Have you ever wondered what sets the fastest-growing financial professionals apart?
Six Keys to Growth for Today's Adviser – a new whitepaper based on research by the Financial Planning Association (FPA) and Janus Henderson – examines that question and provides action steps to help advisors revitalize their growth efforts.
The survey, conducted in October 2022, found that 46% of advisors are comfortable with their current growth rate, but only 12% would strongly agree with this statement. And while 71% of advisors reported that they are motivated to grow their business, the degree to which they have been successful in achieving a comfortable growth rate varies widely.
Based on the data gathered from the fastest-growing firms – defined as those that had onboarded 10 or more clients in the previous 12 months – FPA and JHI identified six key factors that contribute to growth:
The anatomy of a business plan matters.
Advisors know what they need to do to drive growth but don't always act on that knowledge.
Firms with teams grow faster than those without.
Systems and processes form a strong foundation for growth.
It's not enough to define your ideal clients; you need to actively engage them.
Mindset can be a powerful influence on growth prospects.
To learn more about how to achieve your firm's growth aspirations, download the full report.