Jason Brooks
Securitized Products Analyst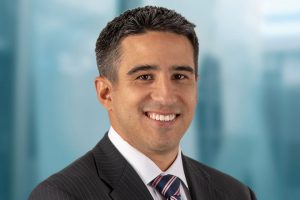 Jason Brooks is a Securitized Products Analyst at Janus Henderson Investors, a position he has held since 2012. In this role, Mr. Brooks primarily focuses on CMBS global coverage as well as certain ABS coverage. Prior to joining Janus, he was director, CMBS research at TIAA-CREF, where he led the firm's CMBS research effort and was responsible for all aspects of due diligence relating to security selection. Mr. Brooks also served in other CMBS-focused research roles at both TIAA-CREF and Gramercy Capital Corp.
Mr. Brooks received his bachelor of business administration degree in finance from the College of William and Mary and his MBA with a focus in real estate finance from Fordham University Graduate School of Business. He has 19 years of financial industry experience.
Articles Written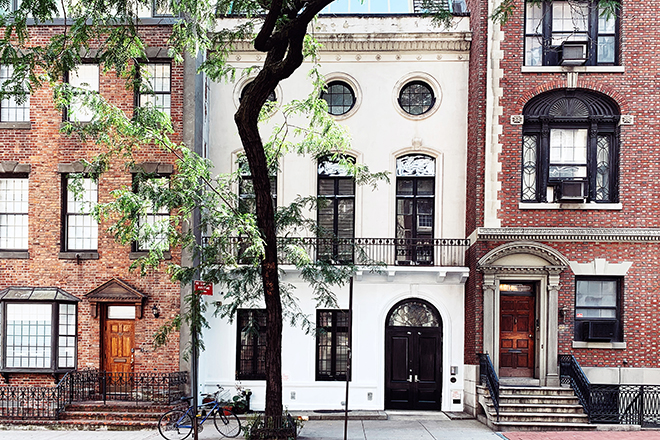 The Securitized Debt team discusses its positive long-term outlook for U.S. structured securities in higher-quality, seasoned and shorter-dated exposures.