Simon Ward has worked as an Economic Advisor studying financial markets for more than 30 years. He believes that changes in monetary conditions are a key driver of both the economic cycle and movements in financial markets; accordingly, a forecasting approach emphasising monetary analysis has a better chance of success.
Simon joined Henderson following its acquisition of New Star in 2009. He has also held positions at WorldInvest, Lombard Street Research, and Bank Julius Baer. Simon has degrees from Cambridge University and Birkbeck College.
Articles Written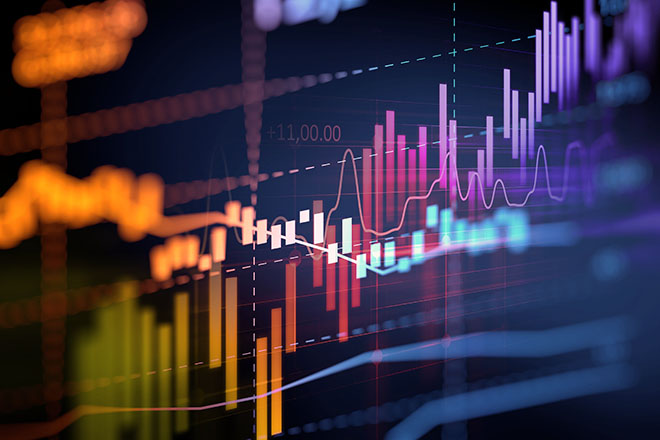 While the near-term outlook for the global economy remains weak, some signs indicate that 2020 may be a recovery year.