Subscribe for relevant insights delivered straight to your inbox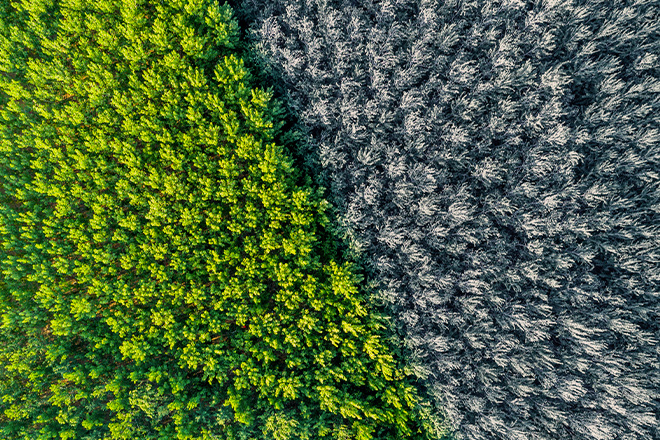 Having access to both active and passive fund options may give retirement plan participants greater flexibility to navigate changing markets.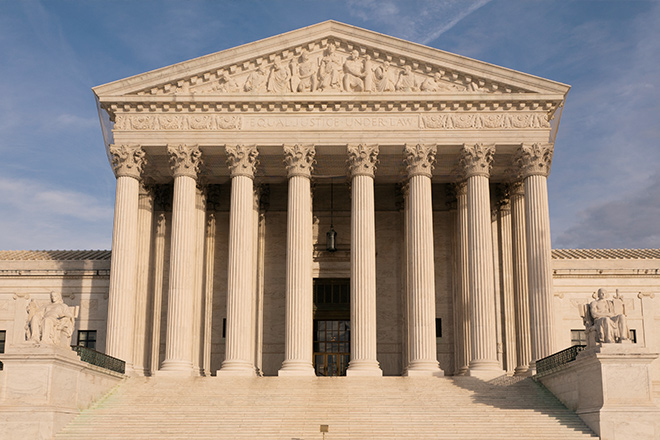 Recent legal activity highlights plan sponsors' responsibilities for ensuring participants understand their 401(k) plan options.
Our latest podcast from Janus Henderson Radio: Considerations for retirement plan sponsors when determining fixed income options for their plan menus.
How can retirement plan sponsors provide fixed income options that help participants meet their goals without taking on too much risk?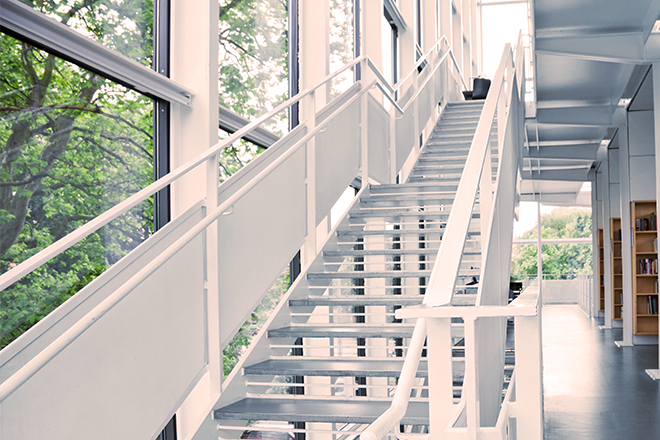 This whitepaper provides a brief primer into segments of the 403(b) plan marketplace that offer the best opportunities for advisors to make a real difference.
When discussing retirement plans, Ben Rizzuto discusses focusing on problem-solving and profitability for both company and participant in the latest Plan Talk podcast.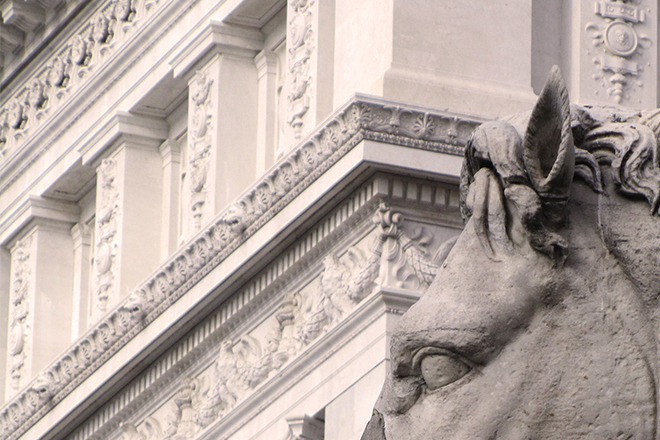 Are you up to date with the latest in defined contribution? Stay current on events that could impact your plan or plan participants.