Subscribe for relevant insights delivered straight to your inbox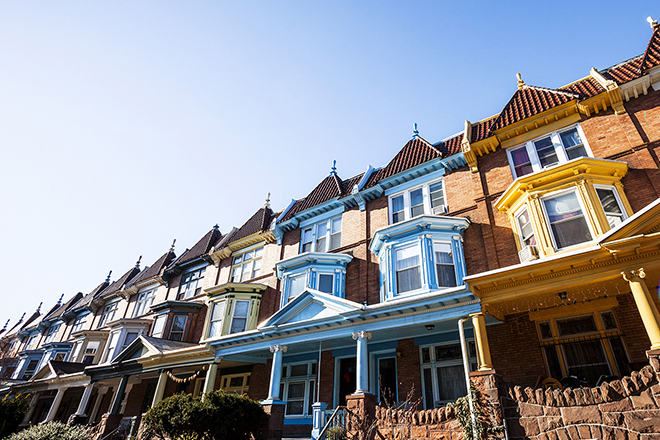 Guy Barnard and Tim Gibson discuss key opportunities and risks for investors in global property equities in 2020.
In a slow-growing, low-yielding environment, global REITs can provide a valuable source of income, diversification and liquidity.
With the rise of e-commerce, physical spaces like shopping malls are losing relevance, putting pressure on the retail real estate sector.
Supply and demand in real estate is changing as millennials join the workforce and boomers retire, trends that warrant consideration by investors.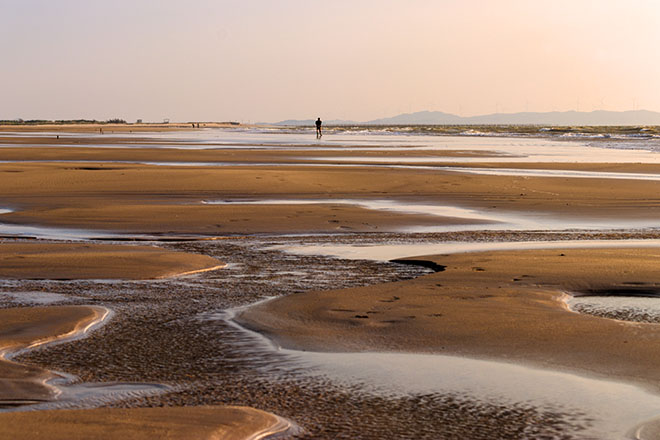 As bond yields fall further, an allocation to REITs could offer the potential for improved risk-adjusted returns in a balanced portfolio.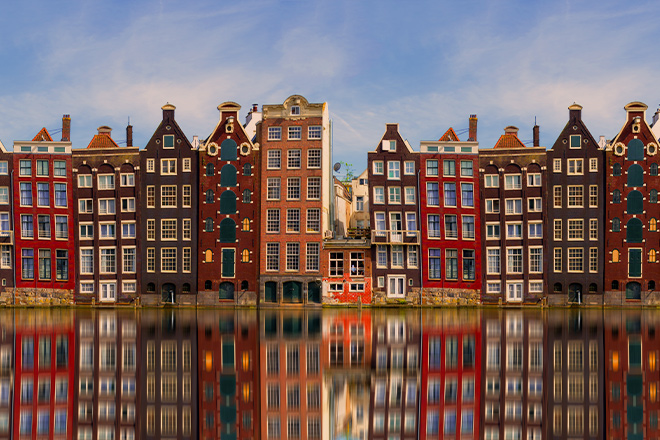 Listed real estate stocks may offer the potential for enhanced returns, steady income and greater diversification.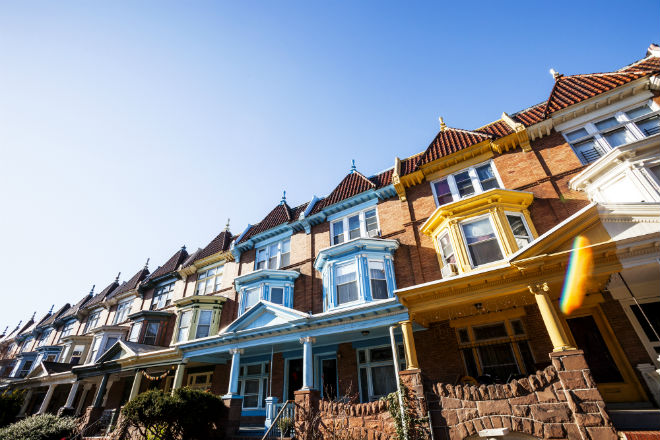 How can global REITs diversify portfolios and alleviate home bias? Portfolio Manager Greg Kuhl and Head of Portfolio Construction and Strategy Adam Hetts weigh in.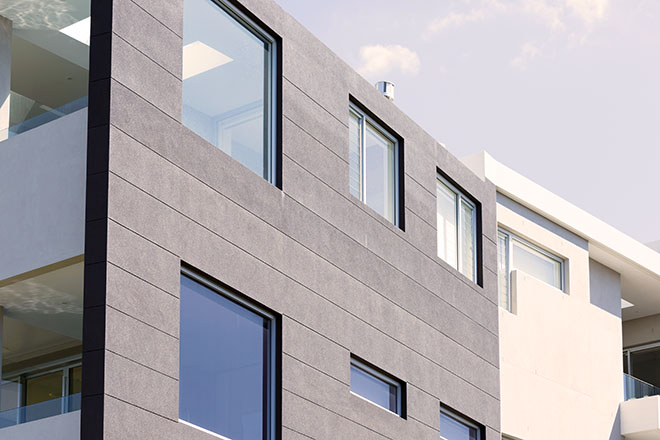 Tim Gibson shares why he is keeping a close eye on U.S. interest rates and notes that disruption is unearthing opportunities for property equities investors.