Subscribe for relevant insights delivered straight to your inbox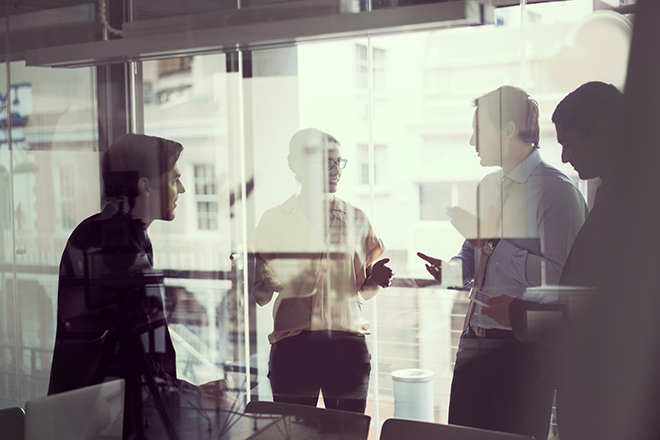 The SECURE Act introduced several changes that may have important implications for today's younger investors.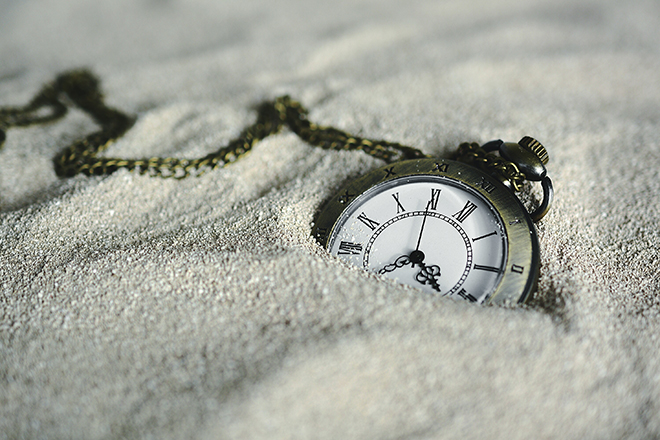 As we start the new year, commit to having those tough – but critical – conversations with family about finances and long-term planning.
In a series of podcasts and videos, our millennial colleagues share their views on preparing for retirement.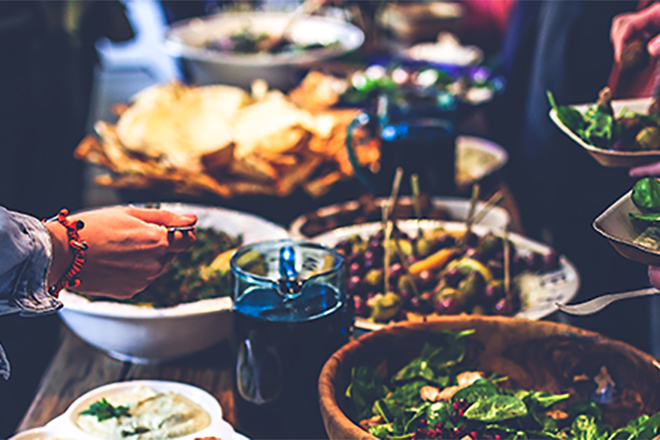 Difficult conversations may often occur when families gather for the holidays. Retirement expert Ben Rizzuto helps you prepare for three that really matter.