Subscribe for relevant insights delivered straight to your inbox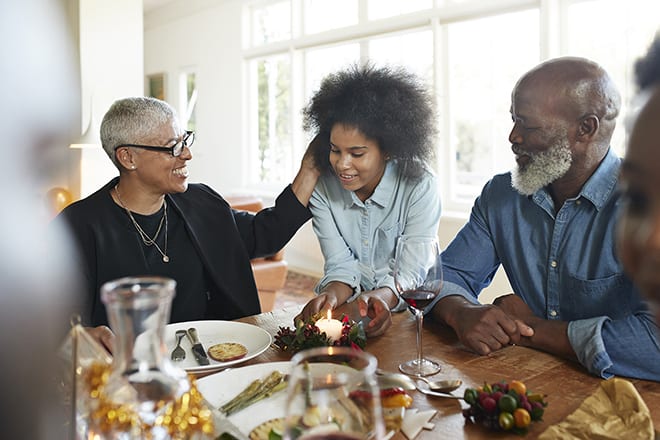 The non-financial issues related to inheritances – particularly those involving homes – are often the most complicated.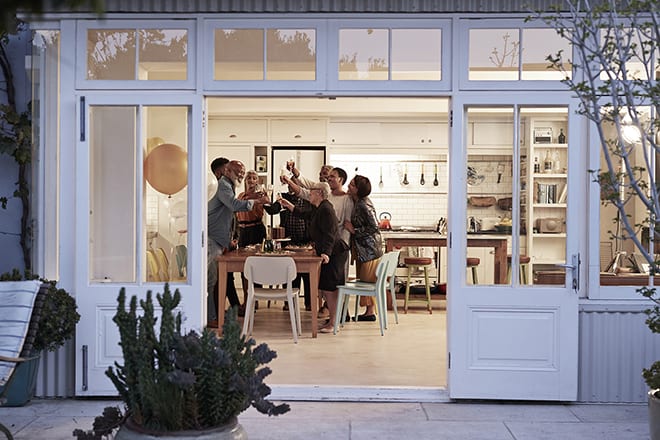 Three steps to prepare yourself and your clients for successful wealth transfer.
In a series of podcasts and videos, our millennial colleagues share their views on preparing for retirement.