Looking for the latest insights on wealth transfer and other wealth management topics?
Subscribe to Wealth Management Subscription
Between 2007 and 2016, an estimated $59 trillion will transfer from 93.6 million American estates – the greatest wealth transfer in history. Research has concluded that 70% of wealth transfers fail – will you be one of the financial professional families continue to trust?

Holdman, Scott, Pat Traynor and David Hunnicut. US Wealth Transfer Summary, Impact Institute, 2018. FUSE Research Network and Janus Henderson Retirement Strategy Group, 2015.
About Our Program
Janus Henderson's Wealth Transfer programs help financial professionals bridge the communication gap with their clients and clients' children. We feature a number of resources and presentations to help financial professionals with best practices, including:
Preparing Your Practice for the Great Wealth Transfer

King Lear, 'Tony Soprano' and the Lessons of Wealth Transfer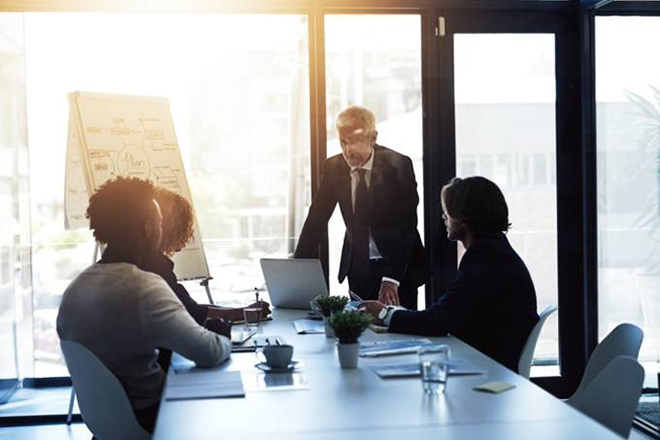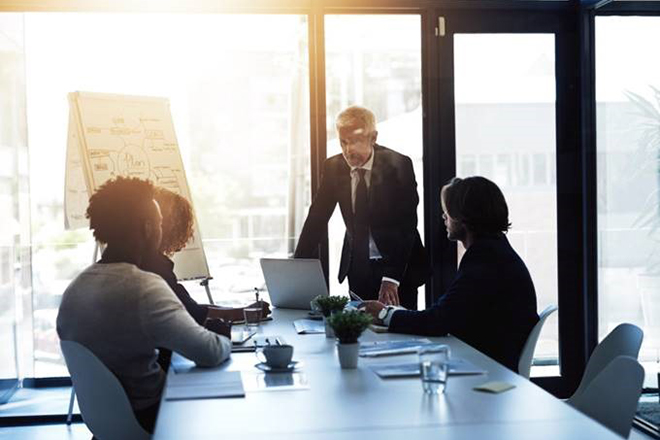 How financial professionals can help clients cope with market uncertainty through behavioral finance, strategic tax planning and a review of fixed income mandates.
Related Material
Insight from our wealth management experts to help clients navigate the markets and opportunities ahead.
Webinars
Join our experts as they share insights on market themes, retirement and professional development. Many of our webinars offer continuing education credit.
Women and Wealth
Learn how to retain and grow your business with female clients facing difficult life transitions, such as divorce and widowhood.