A moderately positioned U.S. small-cap growth fund seeking to provide consistent relative returns with lower volatility than the index. Invests in small-cap companies with differentiated business models and sustainable competitive advantages that we believe are positioned to grow market share regardless of economic conditions.
Unique Business Models
Seeks small-cap companies that are differentiated from competitors – differentiated business model, innovative approach or unique products or services – that are using their competitive advantages to grow over a multi-year time frame.
Deep, Specialized Team
In-depth fundamental research supported by a broad team of analysts and a team of small-mid cap specialists, and a portfolio management team with experience identifying small-cap companies early in their life cycle.
Moderate Approach to Growth
Offers potential for capital appreciation through exposure to small and fast growing companies with a focus on resilient business models positioned to weather a variety of market environments.
Knowledge Shared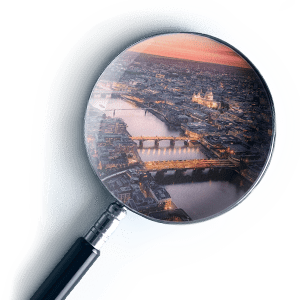 At Janus Henderson, we believe in the sharing of expert insight for better investment and business decisions. We call this ethos Knowledge Shared.