Subscribe for relevant insights delivered straight to your inbox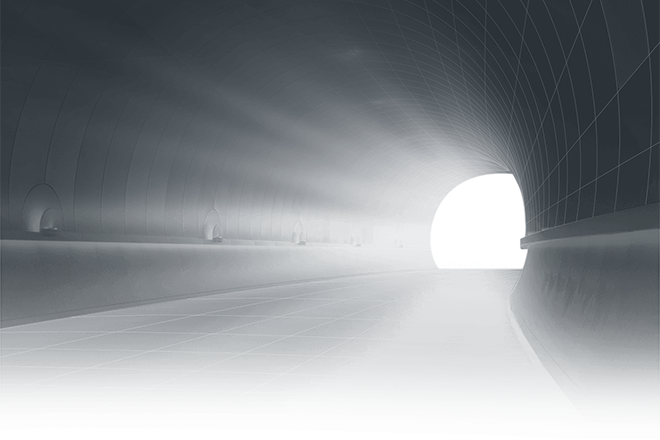 Uncertainty can cause investors to question their investment strategy. But with the right perspective, it's possible to look past today's uncertainty and stay focused on long-term objectives.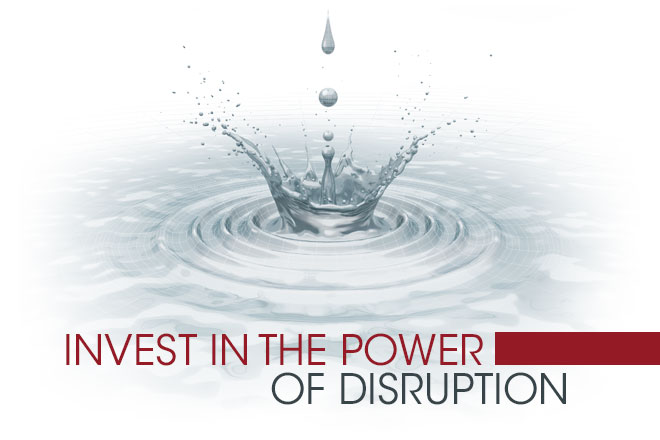 Disruption is creating compelling investment opportunities for those who know where to look. Learn how to harness the power of disruption in your portfolio.