Subscribe for relevant insights delivered straight to your inbox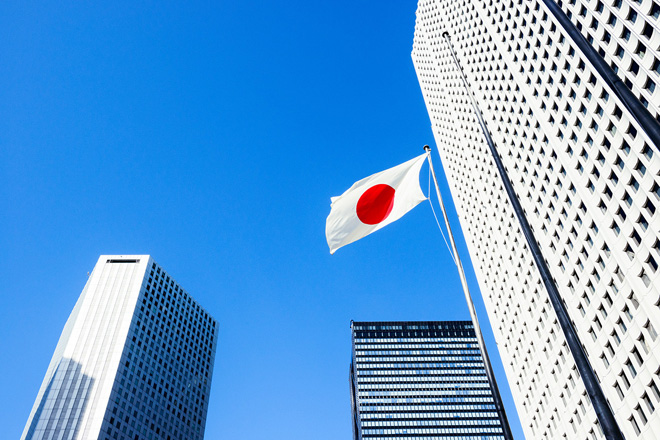 Considering whether Japan could join other developed market peers in the exit from accommodative policy.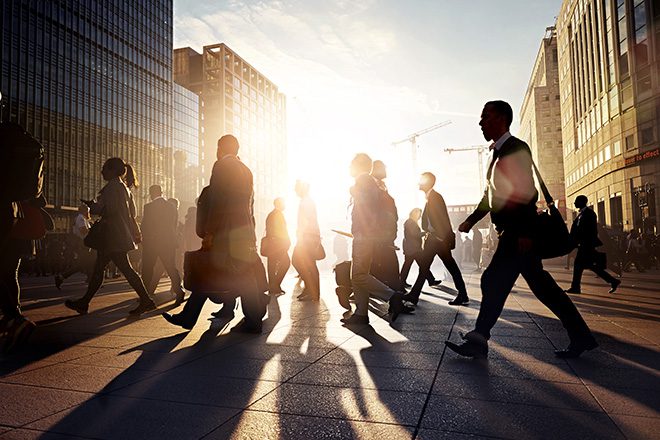 Can small-cap growth equities return to "smart growth" in 2022?
COVID-19 has had an outsize influence on health care stocks. With the pandemic hopefully retreating, what's next for the sector?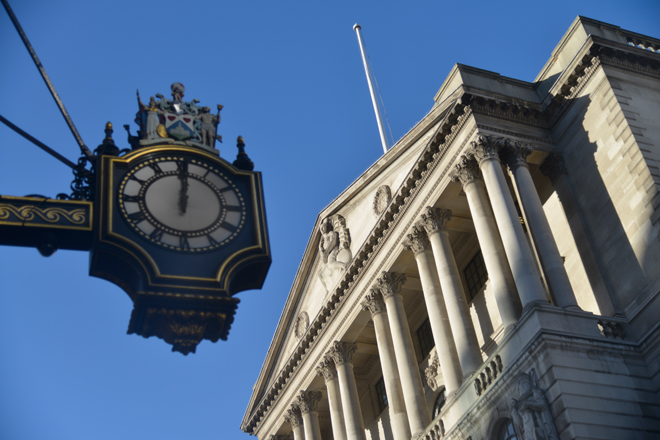 The recent flattening of yield curves is incongruous to the beginning of a hiking cycle.
A discussion of the unique aspects of the COVID investment environment.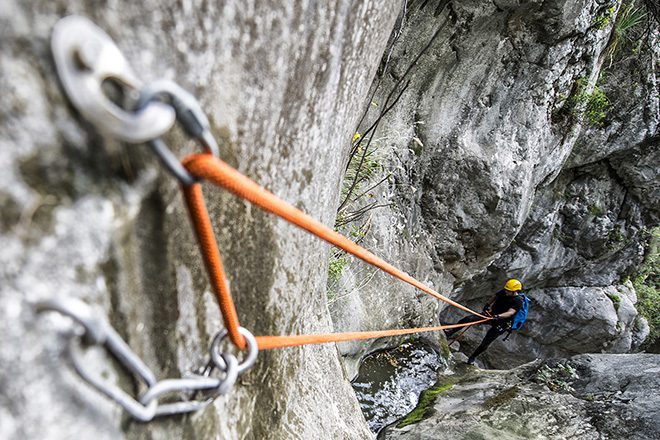 Why rotating into bond investments that may offer lower returns but less chance of generating negative returns could prove to be prudent.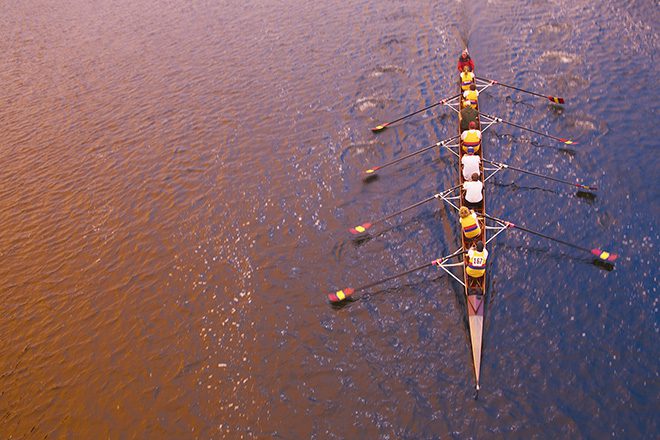 Portfolio Manager Jeremiah Buckley sees continued progress in U.S. equities amid the economic recovery.