Subscribe for relevant insights delivered straight to your inbox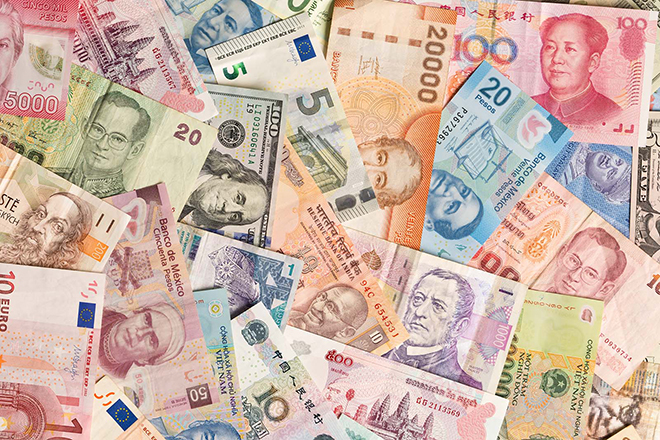 While the preparedness of emerging markets to confront COVID-19 varies, this period likely marks a shift in what drives these countries' growth.
As some emerging market economies begin to slow, Vietnam could be at the beginning of a multiyear growth cycle.
Emerging markets stocks look attractive relative to U.S. peers, but not all countries within this traditionally volatile asset class are created equal.
Why it is critical to have many lenses through which to identify compelling opportunities in emerging markets.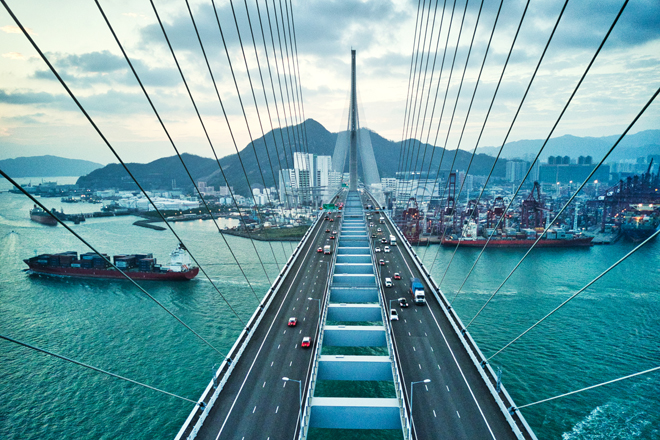 Co-Head of Global Bonds Nick Maroutsos explains why Asia may be an attractive destination for bond investors as loose developed market monetary policy lingers.