Subscribe for relevant insights delivered straight to your inbox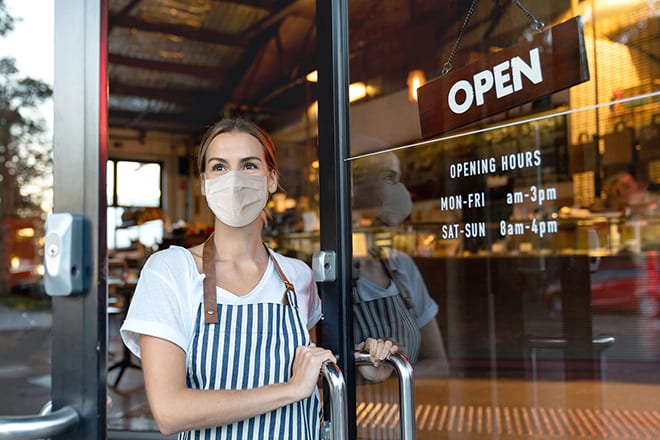 Delivering better-than-expected trial data, a vaccine candidate from Pfizer and BioNTech could mark the beginning of the end of the pandemic and boost confidence in an economic recovery, now underway.
A panel discussion exploring the market implications of the 2020 U.S. election, recorded on Nov. 5 as votes continued to come through.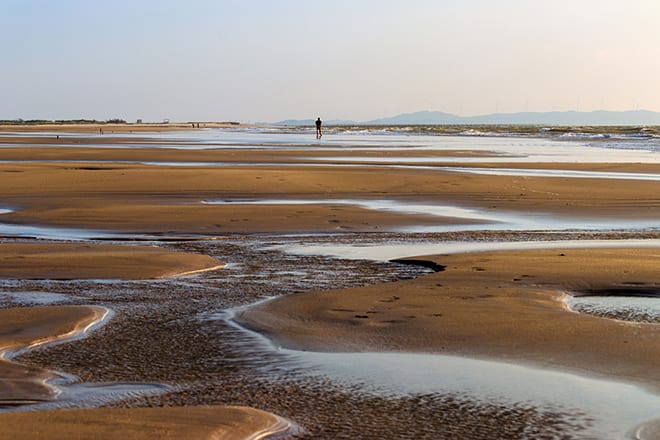 A counterpoint to the bear argument that credit is set to face a solvency crisis by explaining that liquidity is solvency.
A discussion of conditions in the global high-yield market, including the default outlook and the importance of monetary and fiscal stimulus.