Subscribe for relevant insights delivered straight to your inbox
We see reason to remain optimistic in 2020 by focusing on companies whose business models support a sustainable global economy.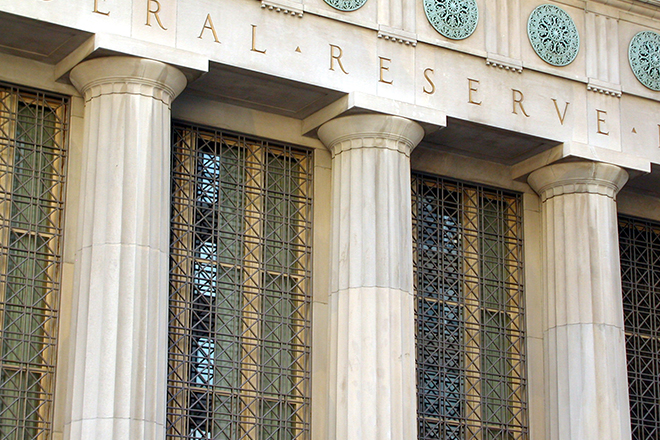 Nick Maroutsos explains why the Fed's refusal to address structural flaws in short-term lending markets risks a repeat of September's repo market volatility.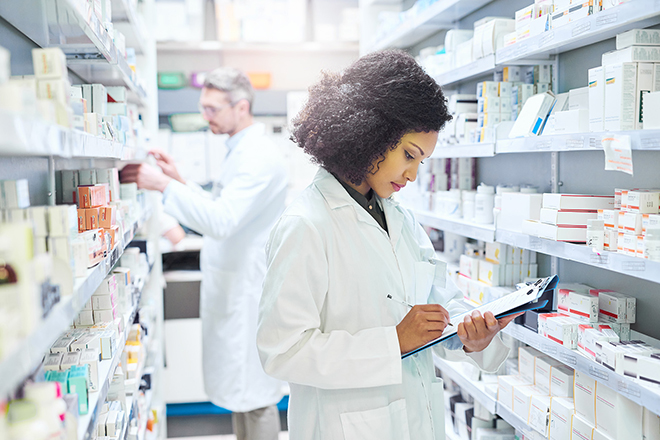 After a volatile 2019, what can health care investors expect in the new year?