Subscribe for relevant insights delivered straight to your inbox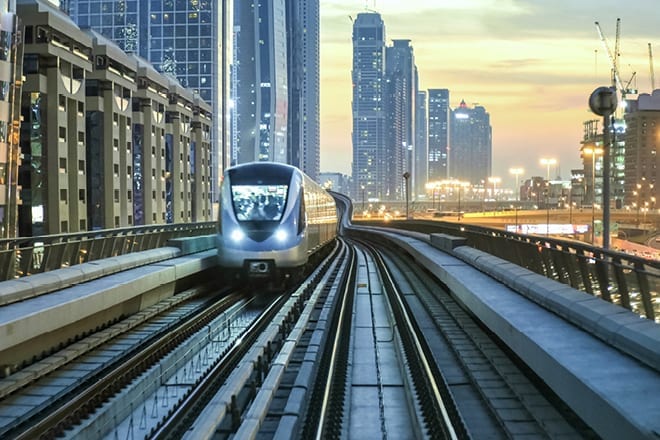 Dissecting the reflation narrative as we head into the spring/summer inflation surge and vaccine-driven reopenings of 2021.
Findings from the inaugural Janus Henderson Sovereign Debt Index, a long-term study into trends in government indebtedness around the world.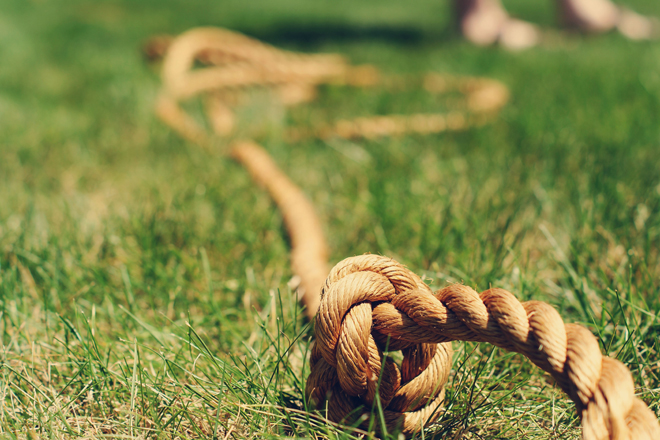 The complexities of the economic recovery have led to an ongoing push-pull in equity markets.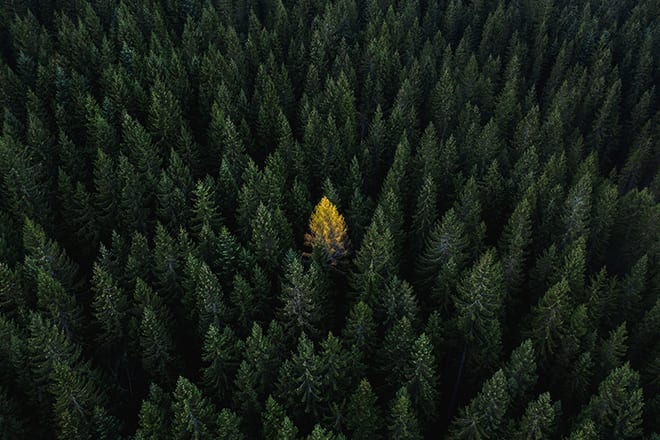 Navigating a core bond portfolio in a rising rate environment.
Investors are repricing inflation risk within bond markets, but there may be more to consider.