Subscribe for relevant insights delivered straight to your inbox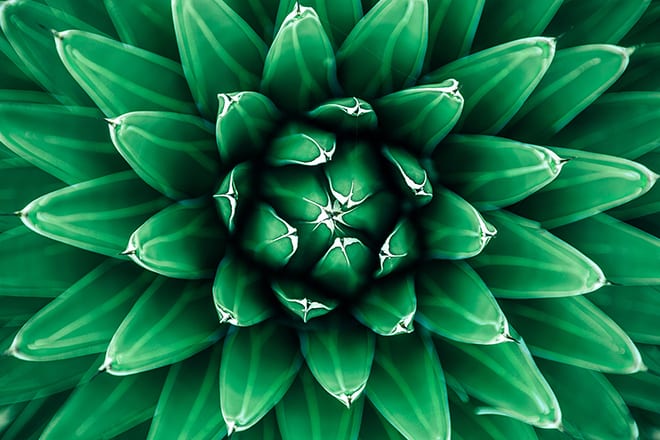 Evaluating growth stocks in the face of concentrated market leadership.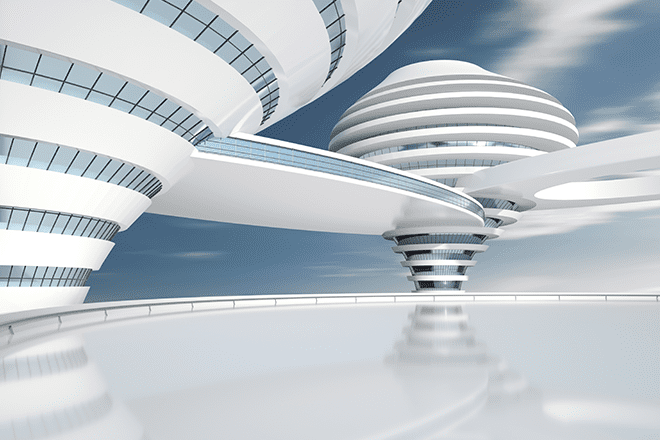 Global Technology and Innovation Portfolio Manager Denny Fish argues that a long view is essential for maximizing the opportunity presented by the forces driving the transition to a digital global economy.
Director of Research Carmel Wellso explains how disruption in multiple sectors has led to a wide valuation gap.